your
local
digital
agency…
We are are proudly local to the Hills and Norwest area and located in the central section of the Norwest Business Park.
Proudly involved with local charities, networking communities and sporting clubs. In fact we work with some as well. It is good to give back to the community….
We live all things brand, design and digital, so if you want to catch up for a tea, coffee, cappuccino, piccolo, flat white, latte, skim, soy or any other options that are available in this ever expanding world of beverages and speak to some direct, straight shooting industry professionals just give us a shout.
our services
Brand development
We've said it before and we'll say it again: out of all of your company assets, your brand is the most valuable. If developed and maintained correctly, your brand is the one asset that will never depreciate.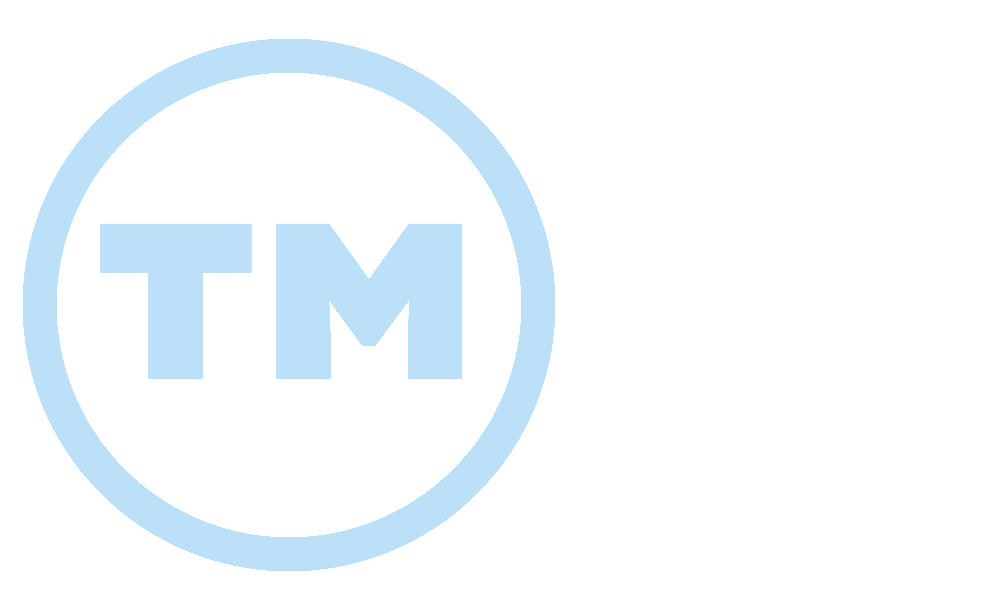 It's an art…
There are many disciplines within the graphic design field and at thirdegree we know them inside out, upside down and back-to-front….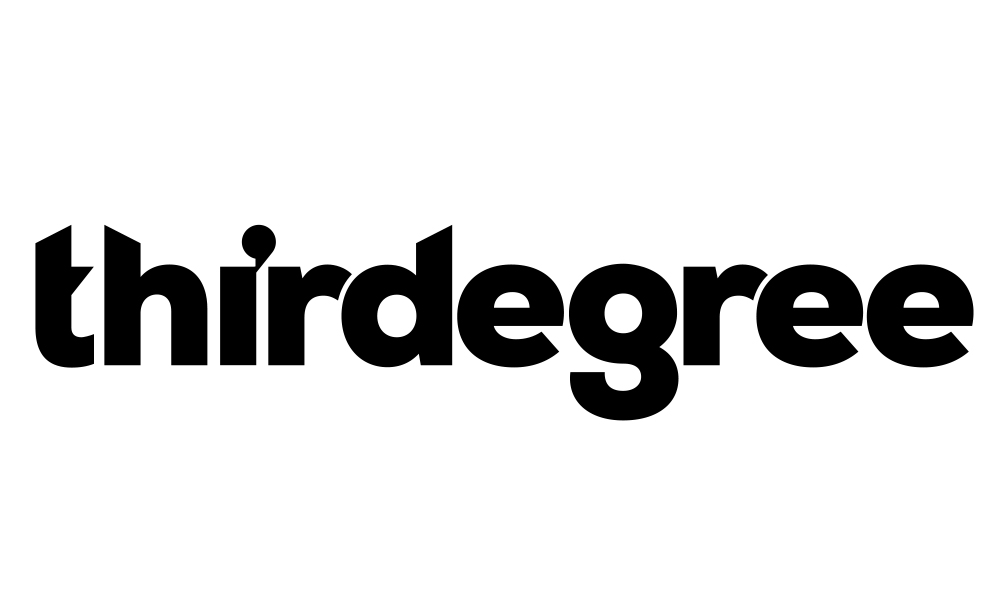 At thirdegree we're experts at website design. We have developed dozens of sites for happy customers and are always happy to advise prospective new clients on the best approach for their business needs….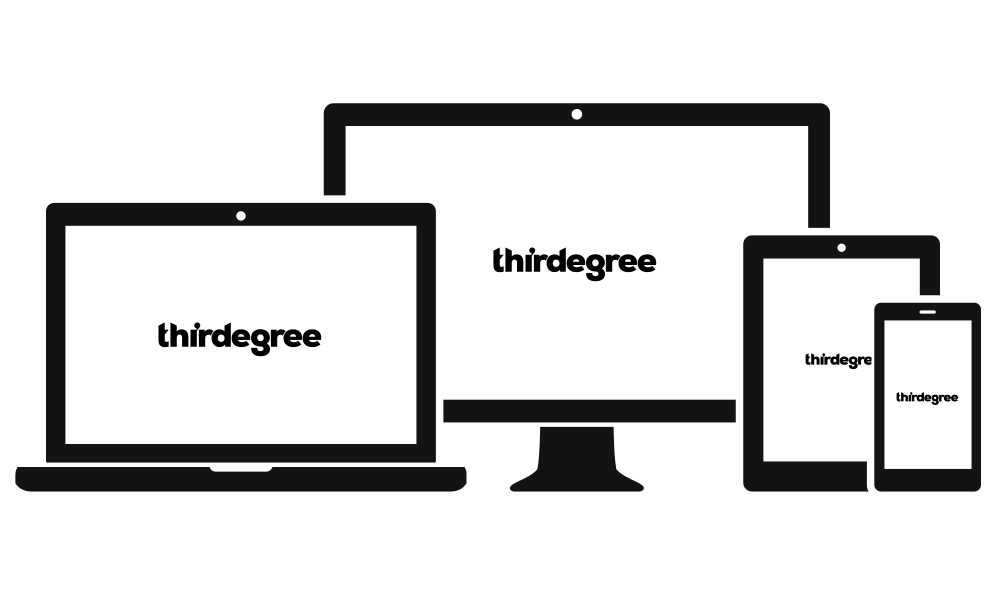 Most businesses start with the intention of managing their content development internally. However running your business generally takes presendence resulting in an adhoc content timline…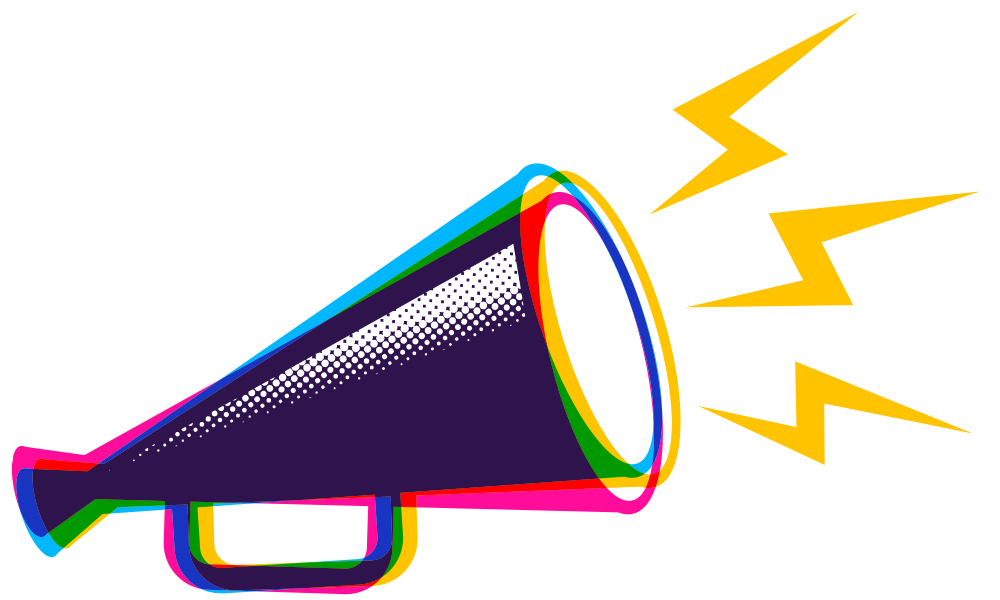 Most businesses start with the intention of managing their content development internally. However running your business generally takes presendence resulting in an adhoc content timline…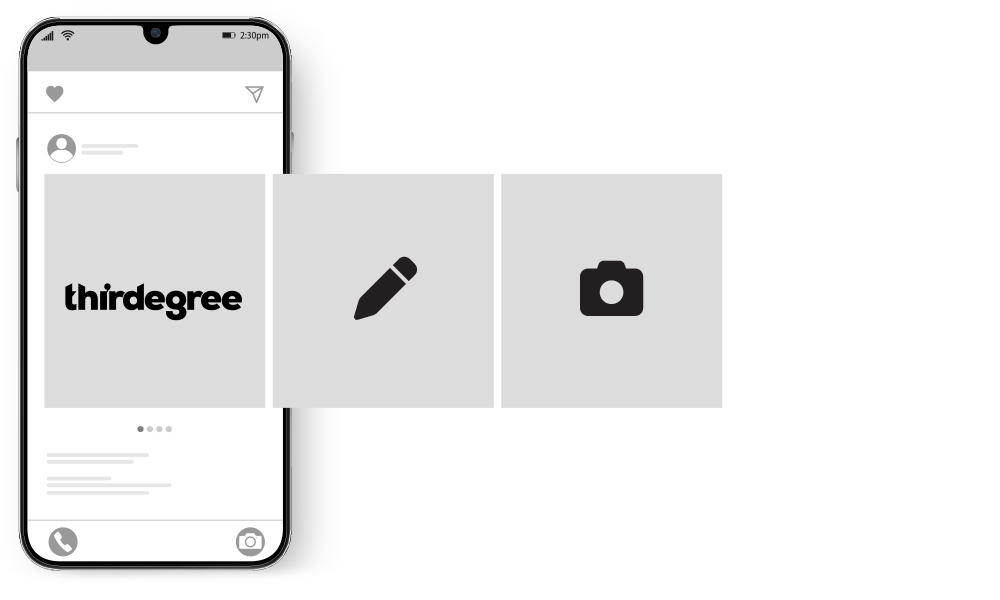 Most businesses start with the intention of managing their content development internally. However running your business generally takes presendence resulting in an adhoc content timline…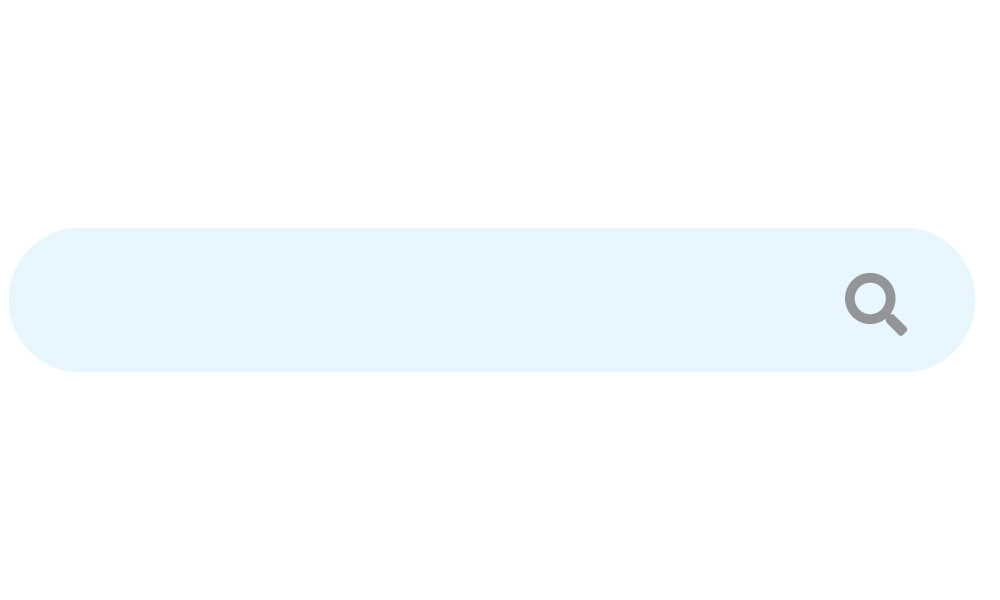 Most businesses start with the intention of managing their content development internally. However running your business generally takes presendence resulting in an adhoc content timline… Most businesses start with the intention of managing their content development internally. However running your business generally takes presendence resulting in an adhoc content timline…