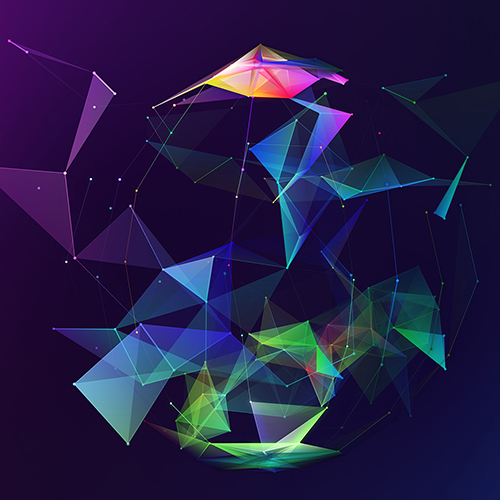 Graphic design – it's an art
The phrase 'graphic design' is now such a common part of the lexicon it can be hard for many to define what it really is. Is it tinkering on a computer drawing up fancy logos? Is it retouching images on Photoshop to turn Plain Janes into lithe stunners? Is it throwing a pan of spaghetti on a wall and seeing what sticks?
Graphic design is all of the above – and much more. It is visual communication that combines images, words and ideas to convey information to an audience with the aim of eliciting a specific effect on the viewer.
In the digital age, it's easier than ever for individuals to access free online programs (some of which are excellent) and have a dabble in designing for themselves. And while we're all for self-improvement, this should never be considered a viable alternative to having an experienced professional graphic design artist look after your brand development and maintenance.
Make no mistakes – good graphic design is an art. And it's an art that can be applied to many canvases.
The right discipline for the job
There are many disciplines within the graphic design field and at Thirdegree we know them inside out, upside down and back-to-front. We work in the following areas of graphic design to bring brand ideas to life:
Web animation
Typography – hand-built and crafted
Iconography
Web design
Digital User Experience design and strategy
Brochure and layout design
Packaging
Point of sale
Large format format
Animated banners
Illustration
Brand marque development
3D product renders
Colour management
Retouching and key visual creation
Storyboarding for video
Web-ready and optimised elements
High-end Photoshop work
Not all elements are required for every job, but we can advise you on what will work best for your brand or specific campaign. And our approach to graphic design is sure to delight.
Keeping it old skool
Humans have been visually communicating since the dawn of cave paintings 40,000 years ago. Quite what our ancestors would make of Macs and Photoshop we can only guess at, but the fundamentals remain the same.
While thirdegree is at the graphic design technological cutting edge, we do still like to dial it down sometimes and get back to our roots. Admittedly not in caves, but sitting down with a blank piece of paper and a pencil can still be of great value in the graphic design process.
Too many designers today instantly reach for digital tools, bypassing this important part of the process. But we love paper and pen. It enables the designer to move through multiple thoughts quickly, helping the seeds of a good design idea grow and – through development on the latest design technology – blossom into something beautiful to behold.
In keeping with this old skool ethos, we also believe in good old-fashioned service. We pride ourselves on our work and our attention to detail, and we won't take on a job on that we don't believe we can exceed your expectations on.
Choosing to work with Thirdegree offers you all the benefits, experience and skills of a large agency without the red tape or price tags. Contact us today if you think we can help you. And you can find out more about the Thirdegree team here.