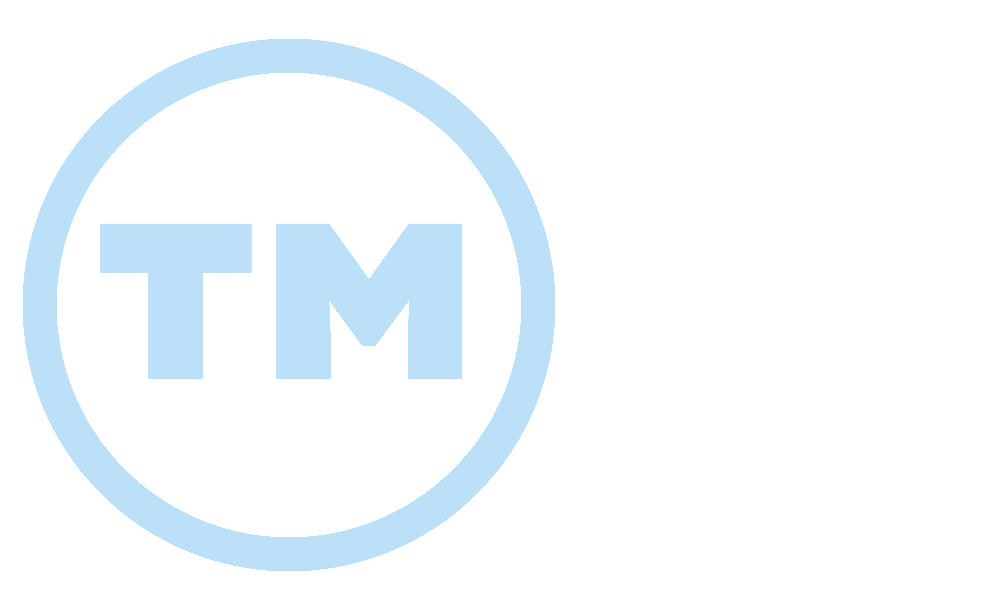 Brand development
We've said it before and we'll say it again: out of all of your company assets, your brand is the most valuable. If developed and maintained correctly, your brand is the one asset that will never depreciate. At Thirdegree we've worked with a heap of businesses on their brand development and it's a rewarding process for all involved. Getting it right requires some critical analysis and deep thinking. The best way to approach it? Send in the SWOT team!
Even if you think you know your brand inside out, a good SWOT analysis is always time well spent. It helps pin-pont your brand's position, and identifies where you're kicking goals and where you're falling short. Here's what your SWOT analysis should look to identify:
Strengths – and how to play to them
Weaknesses – and what you can do to strengthen them
Opportunities – how can you leverage them?
Threats – who's fighting for market-share with you? And what can you learn from them?
Part of this process might even involve surveying your customers. And if you do so, survey the full spectrum of clients – not just your biggest fans – to make sure you're getting a clear picture of how you're perceived in the marketplace.
We know this process inside out – indeed we're continually reviewing our own brand position – so call on us with confidence if you need some guidance.
How to build your brand
There's no mystery to building your brand identity. Like the above, it's process driven. And if that sounds like a deeply unexciting way of defining your business baby's future direction and place in the market, nothing could be further from the truth.
We believe there's a five-step plan to shape and build your corporate identity, while defining its goals, its personality, and even its very soul…
Vision – develop a vision pathway and a short vision statement, identifying where you want your brand to be 5 years from now. This should be aspirational – it does not need to focus on how it will be achieved. You'll work on that later…
Mission – your mission statement defines your reason for being, what needs you address, and what principles define you. Once established, this is the bedrock of your corporate identity, shaping everything you seek to achieve.
Soul – you must consider how you want the customer to feel when they experience your brand. Secure? Uplifted? Enlightened? Certainly never bored…
Personality – define the characteristics of your brand, based on your products and services and your target audience. Are you a fun-loving scamp of a brand, defying conventions? Or are you a sensible font of knowledge with gravitas?
Value proposition – establish a clear, concise value proposition statement that encapsulates the value of your products or services, and identifies how they benefit your customers.
Sounds easy, right? A five-minute job? Think again. Workshopping all these ideas effectively takes time, but if you end up nailing all of the above , and keeping them at the core of your operations, it'll help you keep your brand focused on what's important – and firmly in the sight of your target audience.
Contact Thirdegree today to find out how we can assist with your brand development and brand identity ambitions.