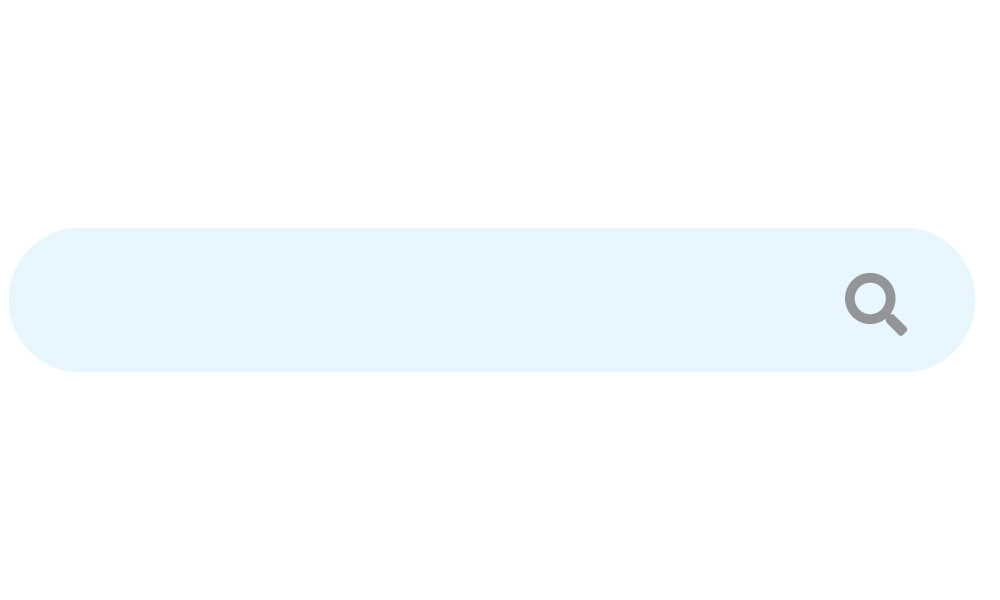 Search engine marketing, risk v's reward
If you have a stout heart and a strong budget, embarking on a search engine marketing (SEM), or AdWords, campaign can pay dividends and can drive potential customers galore to your website to learn about your best-in-class products or services.
Like most things in life, though, you can't just jump in and hope for the best. Successful search engine marketing takes time and effort – and you have to speculate to accumulate. You need a tested communication strategy, a well-honed message and an intimate knowledge of your target audience if you're going to make inroads.
We've got the key. We've got the secret…
The bedrock to a successful search engine marketing campaign is keyword research. Unless you're all over webmaster tools and a master of the dark art of SEO, this is likely to be a service you'll have to outsource. To put it in simple terms, you need to figure out what the key search terms people are using when they're looking for services or products like yours; and then assess how much competition there is in the online marketplace for those terms. For example, if you're a Perth-based insurance broker and there's a lot of competition for the search term 'insurance broker Perth', then spending a lot of money on that term as part of your search engine marketing is unlikely to yield much ROI.
On the other hand, you may find out that there is much less competition for a popular search term such as 'professional indemnity insurance Perth'. If you have expertise in this area, now's your chance to corner that market, grow your presence, and boost your brand awareness. A moderate SEM investment here could provide excellent results.
That's just an example of course. Keyword research is serious business, but if it's done well it can provide excellent insights that can yield strong results in the 'pay-per-click' arena, as well as helping your search engine ranking grow organically.
Don't be afraid of change
When designing the communication of your ads, make sure you don't just set and forget. Sometimes the ads you think are flops will yield the best results. Do your research, look at the market and take the learnings, remember they have all gone through this before and have made the same mistakes, so why not learn from others experience. Don't be afraid to change the communication of your ads, the placement the timings etc. after all we need to be able to see when, where and what ads are producing the best ROI.
Get the basics right
If you're going to invest in an SEM campaign, make sure you're maximising your chances of winning the business of the visitor to your site in the first instance. Are you directing them to the most valuable page on your website? You want to send your consumer to a specific targeted page on your site, full of helpful info about the exact topic, product or service they are searching for. Ideally there will be a 'call to action' on this page, where they can buy a product, download a resource, or leave their details to help you build your database. If you're not doing that, you're throwing money away. And here's a hint: your website homepage is unlikely to be the best page to send people to.
Given that you have to decide how much money you're willing to pay per click on your AdWord, an SEM campaign is not for the faint-hearted. A short, trial run is always a sensible option to test the water. If you can find the winning formula, though, it can be a very powerful way of building business.
However, we believe that a two-pronged approach is your best bet to growing your brand. By all means, use SEM to drive up sales so that you can grow your business, but don't do it in isolation. In the background, we recommend you develop a simultaneous SEO campaign. This will help deliver an organic rise through search engine rankings. You might even find yourself rising all the way to page 1 through organic means. At which stage, you could rein in your search engine marketing spend in that area and focus on another area of your business and start over again.
So it can be a slow, laborious process but we believe it can be very worthwhile. Contact Thirdegree today to discuss your SEO and SEM ideas and we'll help make sure you're getting it right. You can read more about our approach to Search Engine Optimisation here.