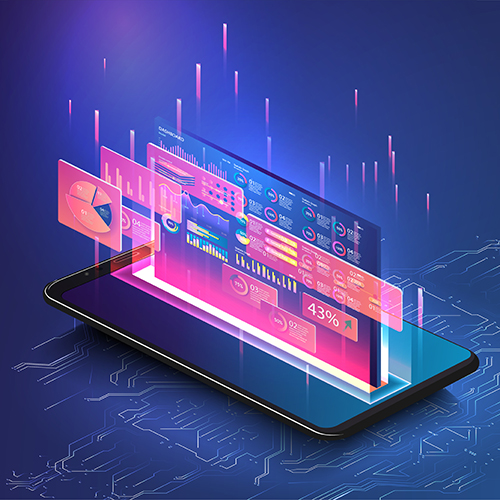 Maintenance to keep things smooth
Many businesses run their websites with WordPress, a very powerful and capable platform.
Here at thirdegree we are huge fans of this platform and know only to well the potential it can offer a business or a part-time blogger. In order to keep your site running as efficiently maintenance is important. We offer very affordable maintenance packages to help support you so you can concentrate on what you do best.
Our Starter Maintenance package includes
WP core updates
Security plugin installation and monitoring
PHP monitoring and updating when necessary
If we host and manage your site it will also include 1 disaster recovery and reinstallation per month
Plugin suggestion/recommendations
We can also set up monthly reporting on keywords, analytics, g-business activity and much more.
Our fees are $99 plus GST per month and $190 pls GST with deeper reporting functionality. It is a small cost to pay for peace of mind.