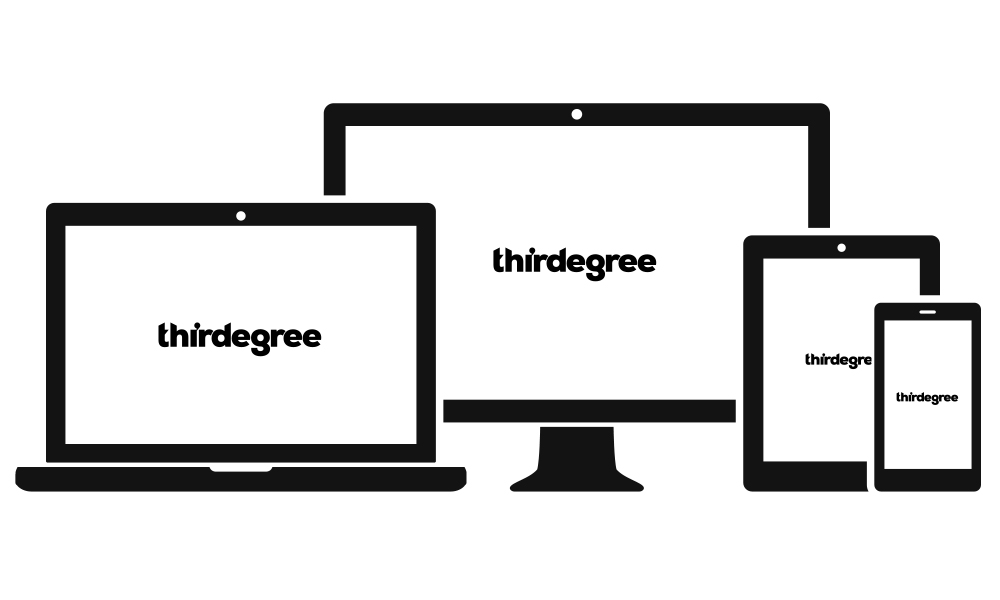 Web Design Norwest
The right website is precisely what you need to bring attention to your business. Firstly, a well-designed website helps you climb those all-important search engine rankings as swiftly as possible. Secondly, a quality design reflects your brand and message to capture interest immediately. Finally, UX and UI design keeps customers looking for longer, increasing sales and generating leads. Get in touch with our team at thirdegree to get started.
Branded websites to attract the right attention
Your website speaks volumes about your businesses. Therefore, you want a website design that reflects your values and goals and looks perfectly on-brand to keep visitors interested and build strong awareness. As such, working with a specialist website company is the ideal way to create a website that does more than advertise what you do – it sells it, too.
Transform your brand with a new website
Have an existing brand that isn't doing the job? Starting up a brand new business but don't know which direction to go? Our team can help. In other words, we transform your ideas into a professional, high-quality website that looks great and feels even better. Likewise, we'll ensure your new platform meets all search engine guidelines for SEO and functionality, helping you achieve higher rankings at the same time.
Tailored website design
Why settle for generic when you can have bespoke? Our team delivers entirely custom Norwest web design to our clients. Furthermore, we always go the extra mile to create a unique, high-quality platform that suits your demographic and attracts the right audiences. You can rely on us to achieve incredible results with truly tailored design, based on your existing branding or in collaboration with our specialist graphic design team.
Mobile reactive website solutions
Ensuring your website is easily accessible is key to expanding your customer base. Our designs are reactive by nature, ensuring your demographic can easily browse from desktops, smartphones and tablets. In short, our innovative UX and UI mean you get a full-service website that perfectly transitions from one device to another. No pre-builds or poor spacing here.
Why choose thirdegree?
If you need website design in Norwest, thirdegree is the team for you. Above all, we're committed to providing excellent service to our customers. You can trust us to create a website that does far more than just tick the boxes. First and foremost, we want to deliver results you'll love. Using your branding, style and personality, your website is custom-built for you. No compromises, no shortcuts, just professional-quality website design that brings the customers in.
Need a web design expert in Norwest? We're the team for you. So, why not contact our friendly team directly to discuss your goals and requirements? From local businesses to national corporations, we do it all. Most importantly, we ensure our work is high-quality, professional and exactly what you envisioned. Get in touch with us directly or call on 02 8850 5455 to discuss what you'd like us to make.
norwest
graphic
web
design
our services
Brand development
We've said it before and we'll say it again: out of all of your company assets, your brand is the most valuable. If developed and maintained correctly, your brand is the one asset that will never depreciate.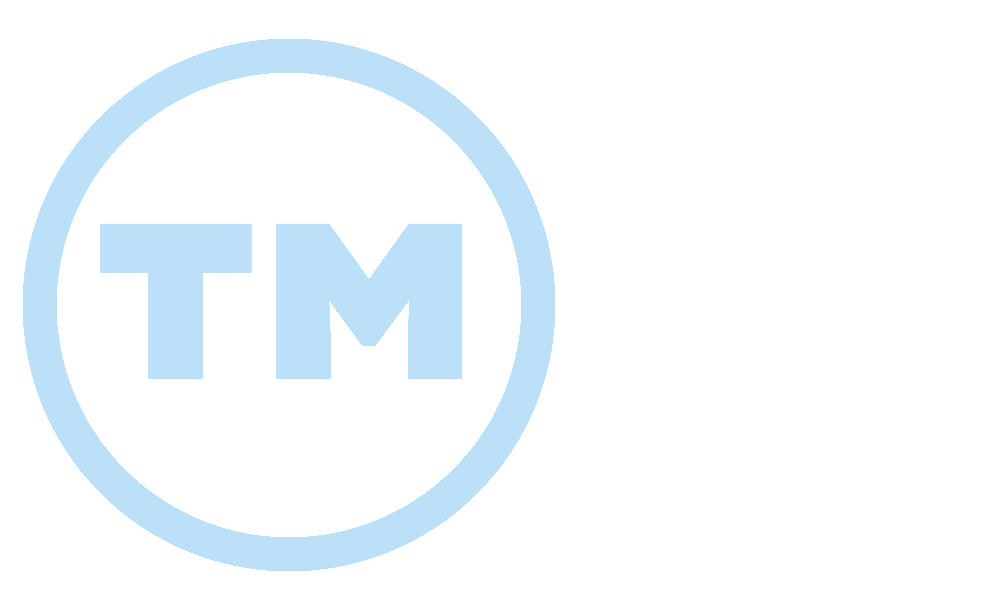 It's an art…
There are many disciplines within the graphic design field and at thirdegree we know them inside out, upside down and back-to-front….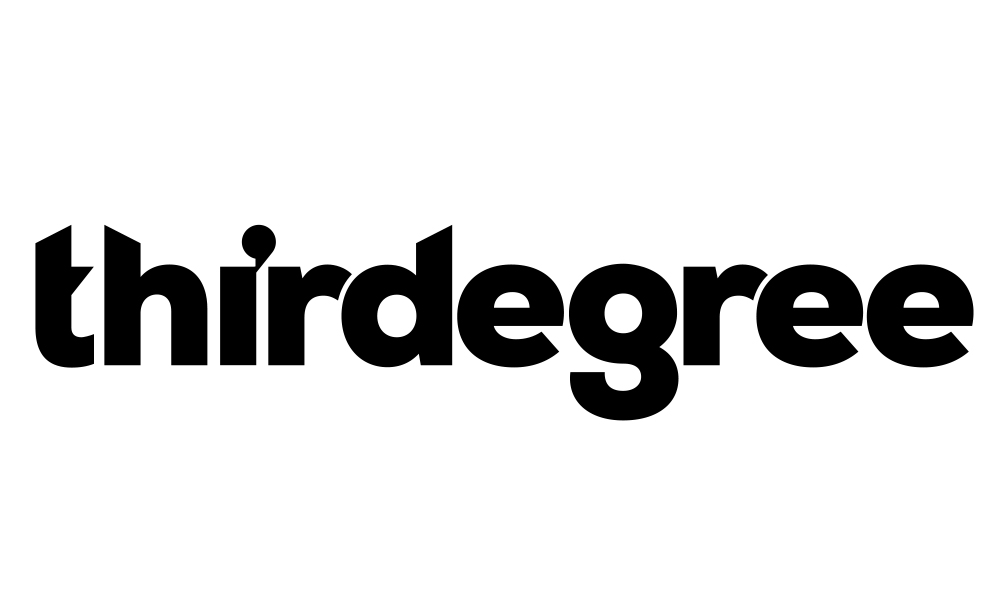 At thirdegree we're experts at website design. We have developed dozens of sites for happy customers and are always happy to advise prospective new clients on the best approach for their business needs….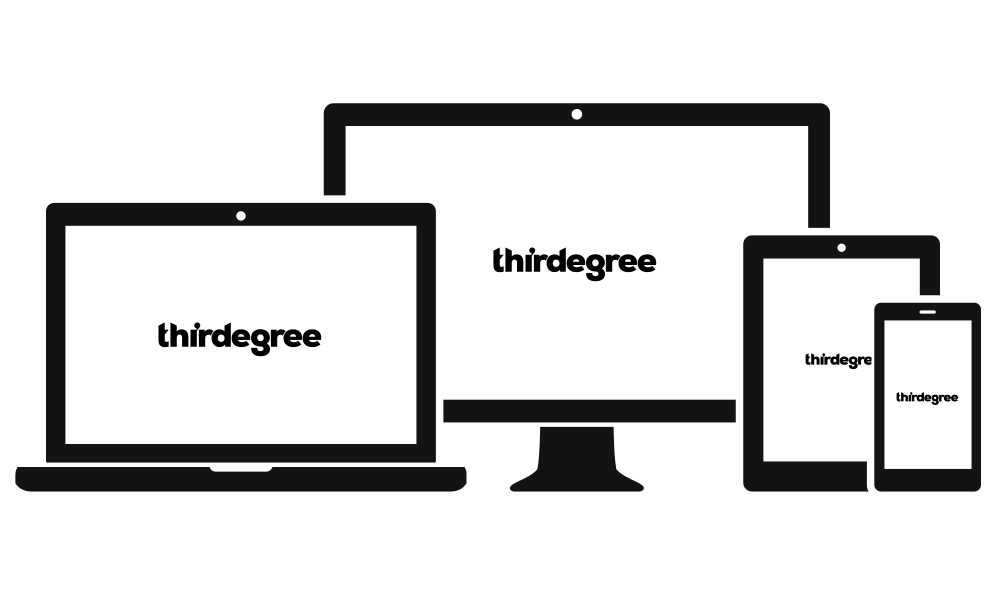 Most businesses start with the intention of managing their content development internally. However running your business generally takes presendence resulting in an adhoc content timline…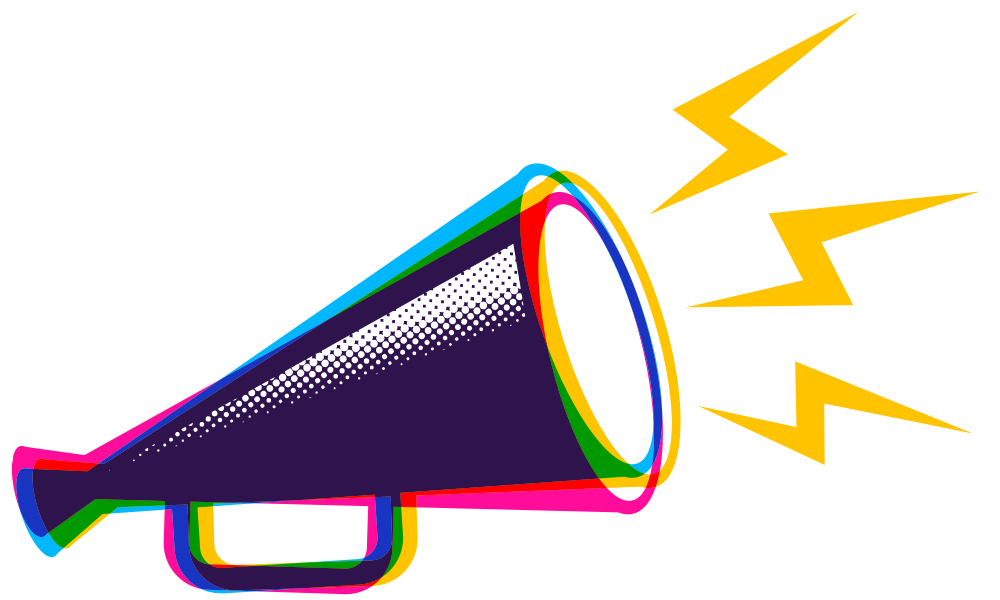 Most businesses start with the intention of managing their content development internally. However running your business generally takes presendence resulting in an adhoc content timline…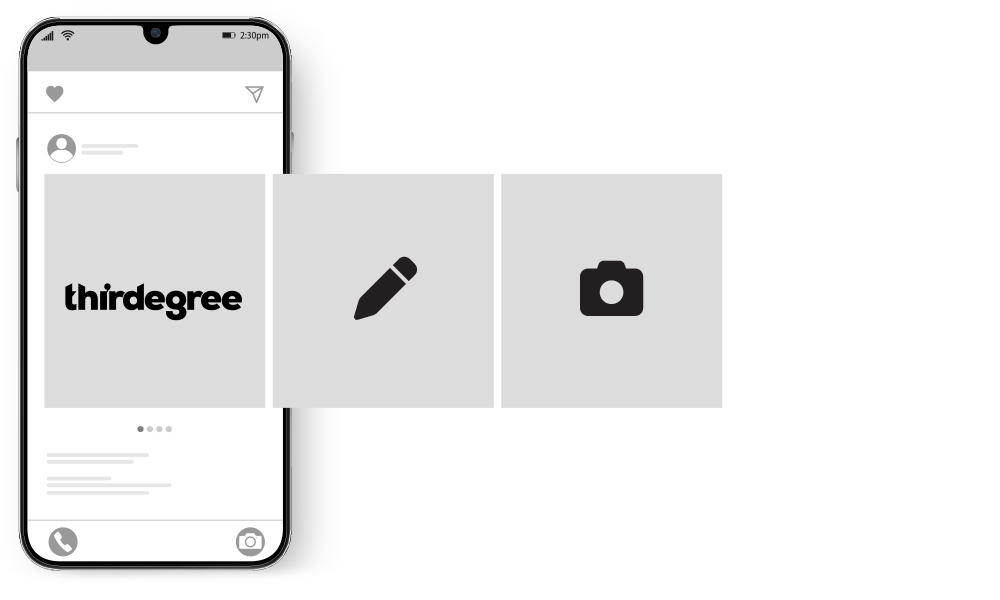 Most businesses start with the intention of managing their content development internally. However running your business generally takes presendence resulting in an adhoc content timline…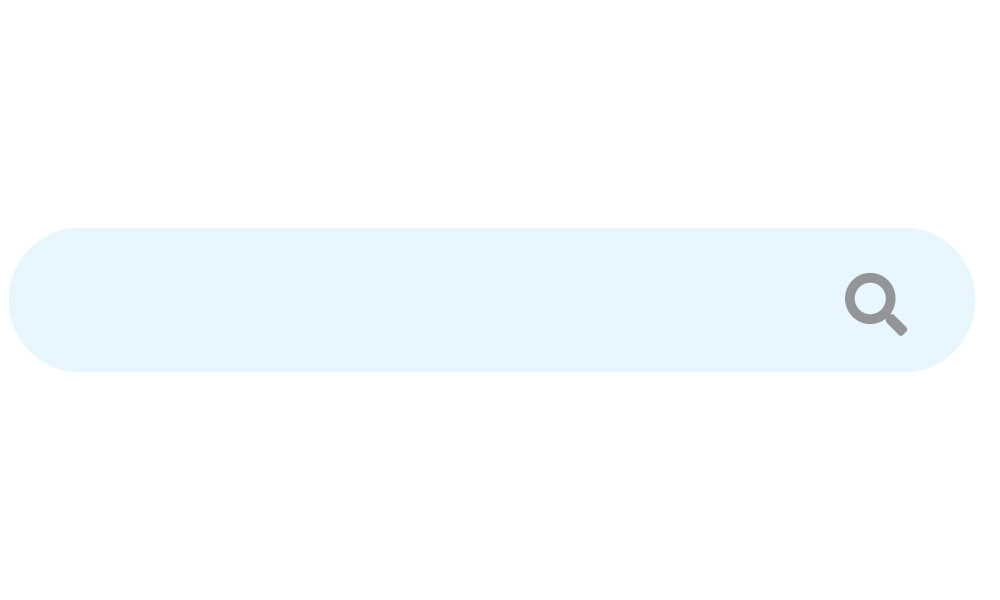 Most businesses start with the intention of managing their content development internally. However running your business generally takes presendence resulting in an adhoc content timline… Most businesses start with the intention of managing their content development internally. However running your business generally takes presendence resulting in an adhoc content timline…