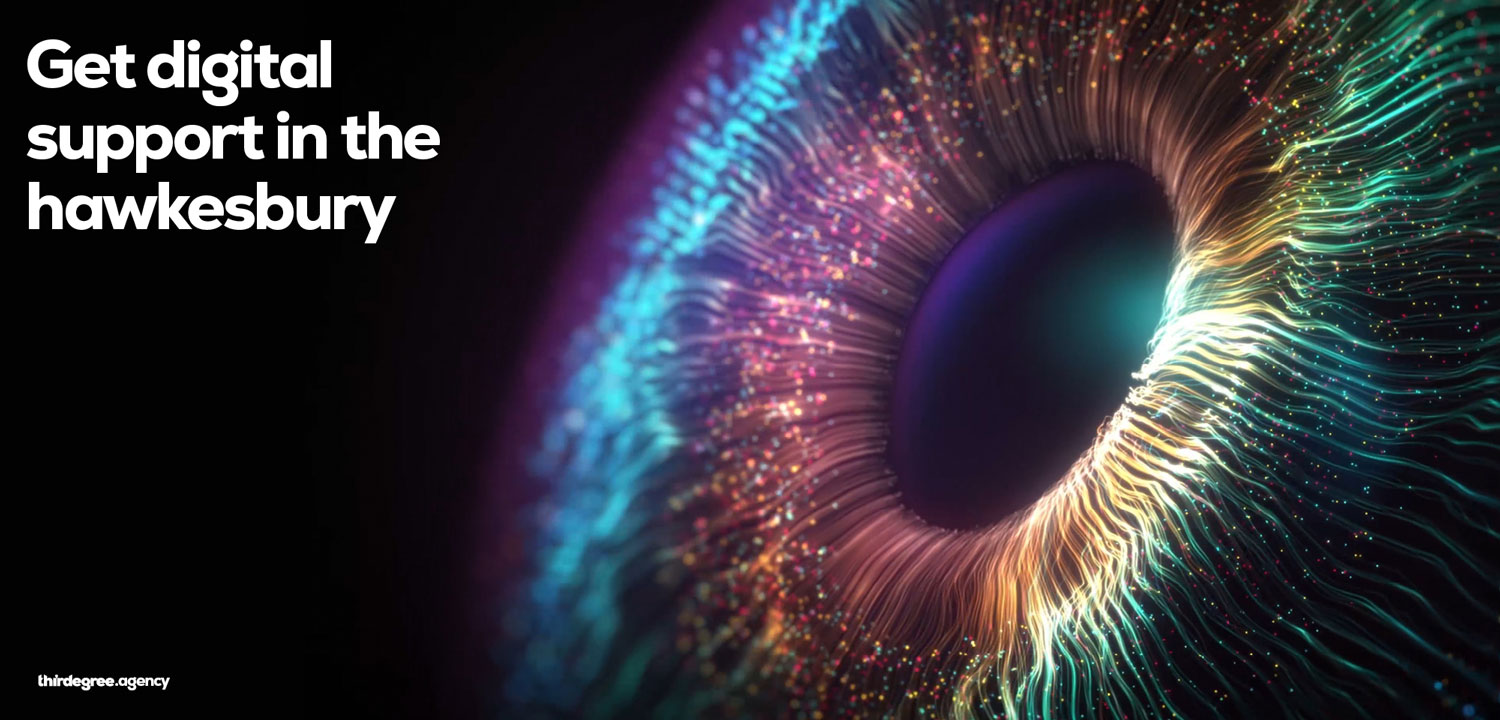 Web Design Hawkesbury
Are you a Hawkesbury based business looking to build your online presence?
We can help! We're all about the right fit here at thirdegreeº. Just like good dinner party hosts, we want you to have an enjoyable experience. We understand all about customer service, affordable rates and as residents of the Hawkesbury with family ties in the area over 20 years (hey we're almost considered locals now!), we are here to stay. If it's out of our spectrum (which it rarely is) we can point you in the direction of someone who can help you.
What kind of businesses need professional web design?
Nowadays, every business can benefit from having a great online presence. Web design is no longer only about how to help improve your sales. It's about extending your reach, and getting creative with a new medium. In a competitive online market, streamlined, functional and responsive web design helps to ensure your customers find you of value and that your business survives. But it's also a great platform for your brand to express itself.
We have experience with helping a variety of local Hawkesbury businesses with their web design needs. Whether you have an online store, want to display your portfolio in a professional manner, or want to advertise your trade we can give your business a killer makeover.
We'd be happy to talk about how we can help you. We love to hear your hopes, ideas and input into how we can help your business step up to the next level.
How can Thirdegree help?
Basically, we exist to make all your web presence desires come to life. We can help with a range of web design services including your hosting needs if you require assistance with this side of things. We can build you an entire site from the ground up, a site that your customers will love to use.
If you've already got a great site that you are happy with, we are also happy to help with online strategies to build new faces and branches for your business.
We consider each client individually, including who their prospective customers are. We build sites and web strategies that work… that's how you get a leg up on the competition, and that's how work can become fun!
Web design in the Hawkesbury – at affordable prices!
We understand that all our clients have difference web design needs they require to be met. You may need online presence strategies, or you may simply need us to set up your website.
our services
Brand development
We've said it before and we'll say it again: out of all of your company assets, your brand is the most valuable. If developed and maintained correctly, your brand is the one asset that will never depreciate.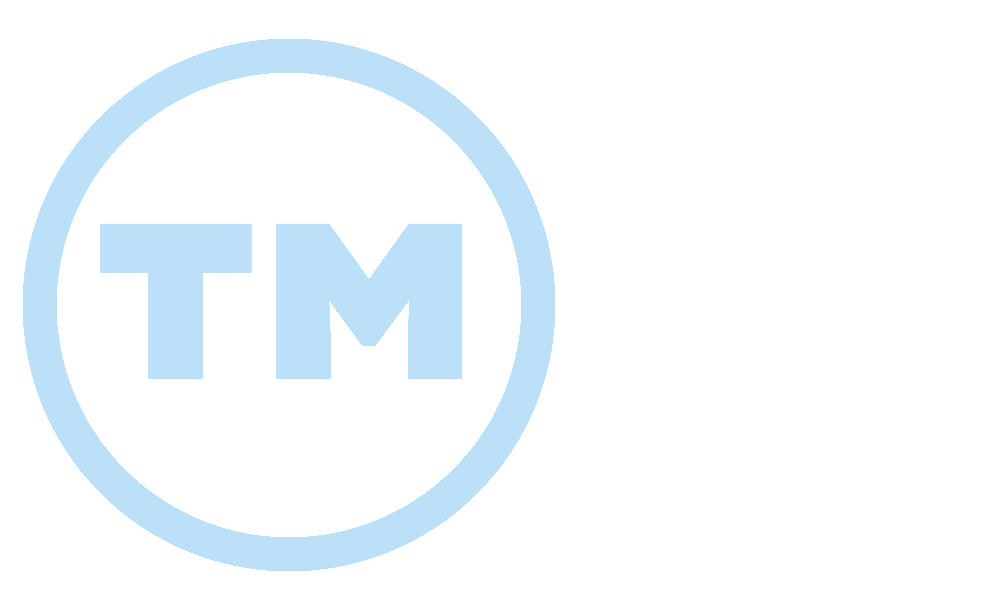 It's an art…
There are many disciplines within the graphic design field and at thirdegree we know them inside out, upside down and back-to-front….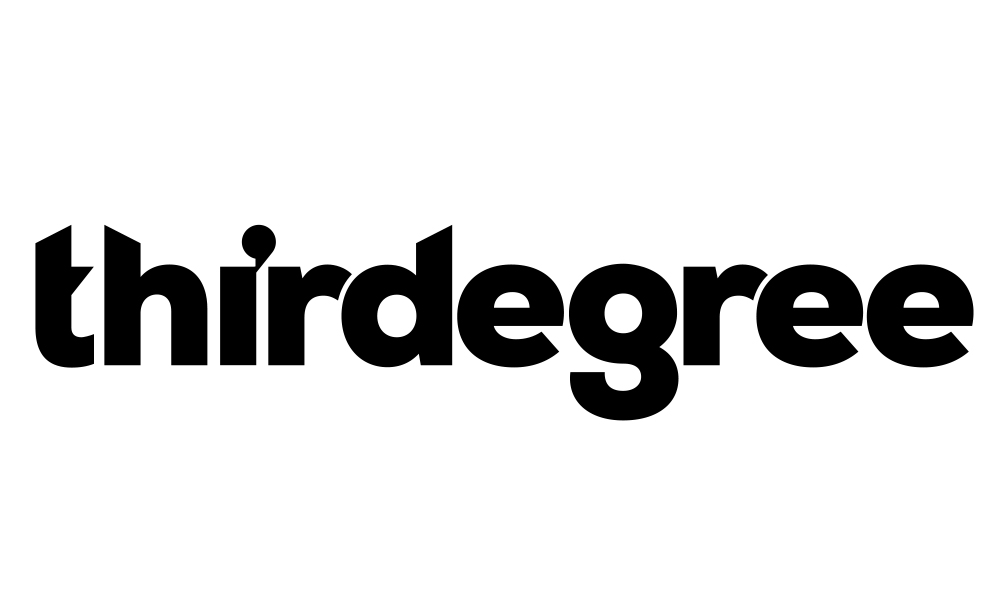 At thirdegree we're experts at website design. We have developed dozens of sites for happy customers and are always happy to advise prospective new clients on the best approach for their business needs….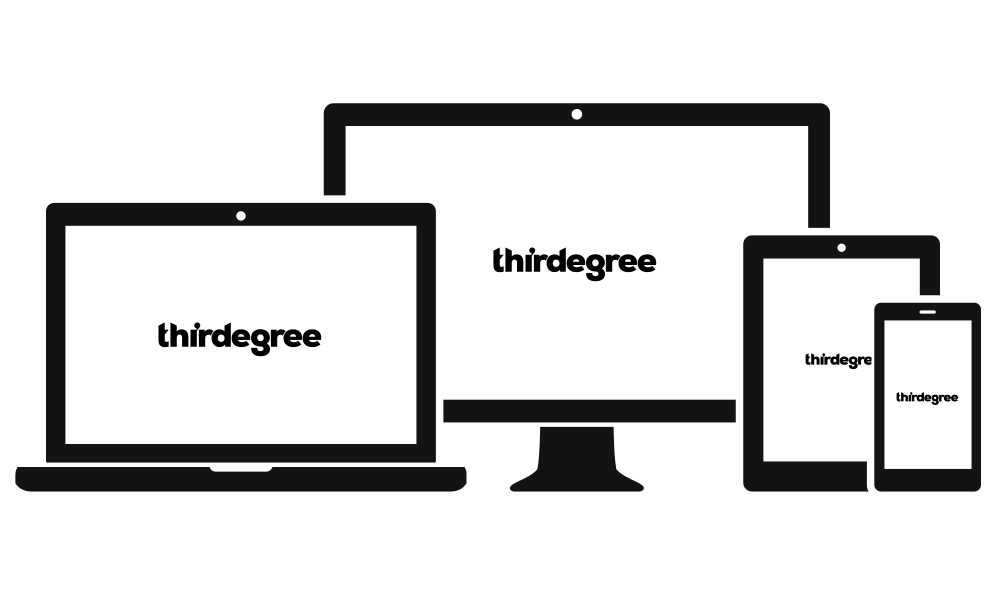 Most businesses start with the intention of managing their content development internally. However running your business generally takes presendence resulting in an adhoc content timline…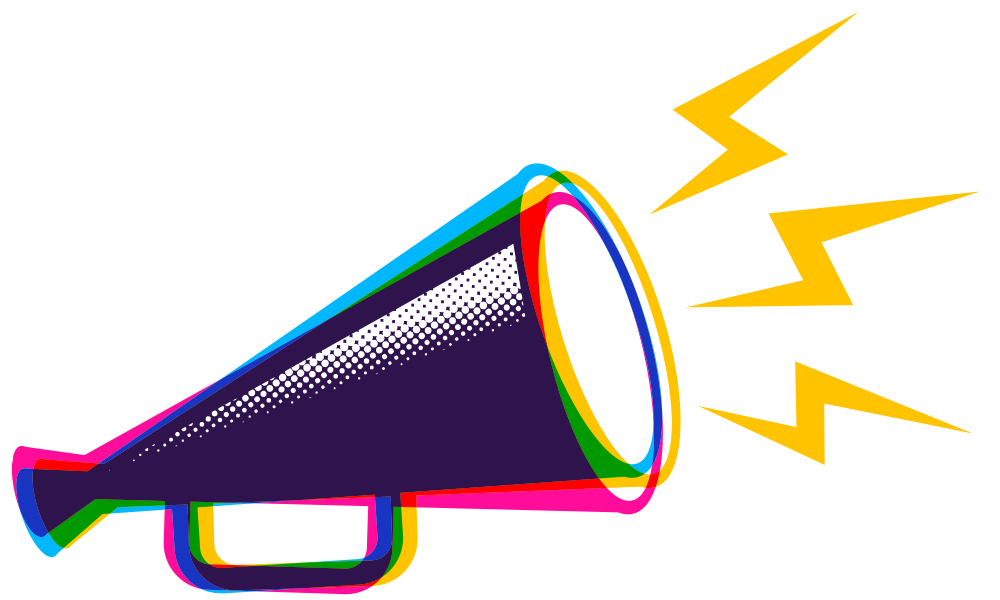 Most businesses start with the intention of managing their content development internally. However running your business generally takes presendence resulting in an adhoc content timline…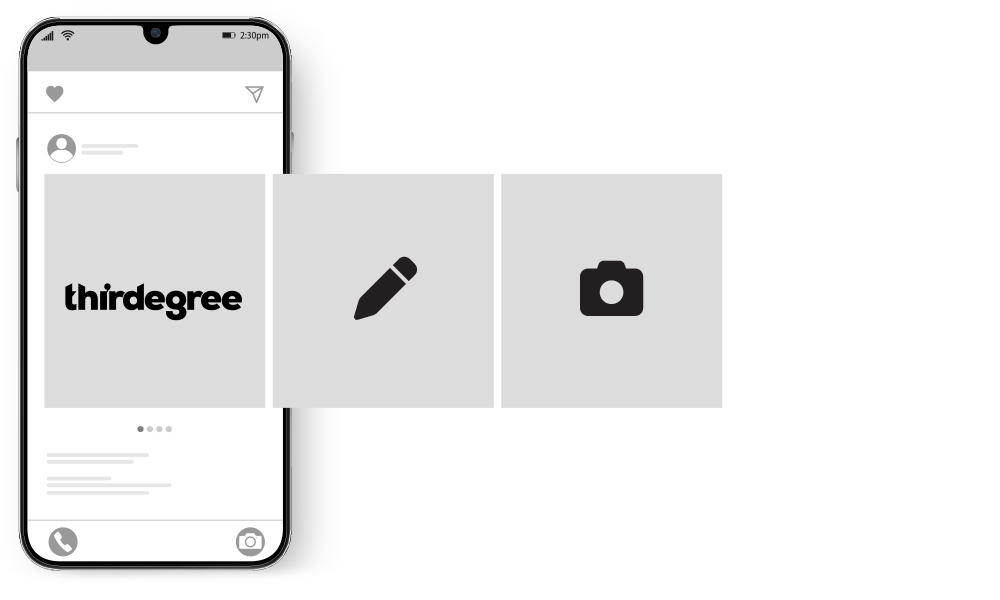 Most businesses start with the intention of managing their content development internally. However running your business generally takes presendence resulting in an adhoc content timline…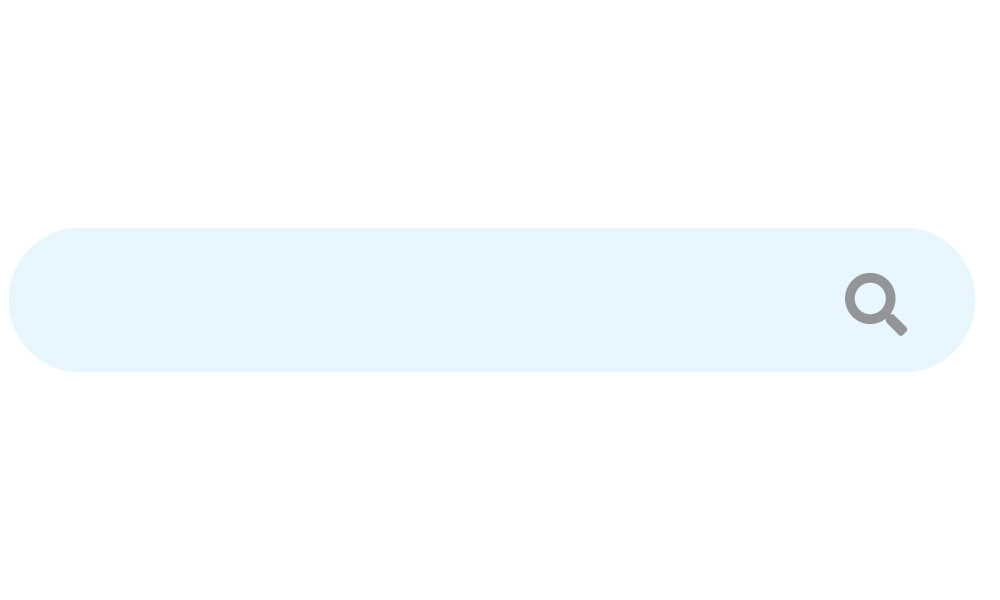 Most businesses start with the intention of managing their content development internally. However running your business generally takes presendence resulting in an adhoc content timline… Most businesses start with the intention of managing their content development internally. However running your business generally takes presendence resulting in an adhoc content timline…