How truck signage can be a silent seller & build brand awareness
One advertising avenue that often isn't fully appreciated is truck signage. The right truck curtain designs can achieve quantifiable improvements in leads and brand awareness. Cost-effective and convenient, truck curtain marketing works!
Here we take a look at what truck curtain marketing is and the benefits it can bring to your marketing strategy.
What is truck curtain marketing?
Not all trucks have rigid sides: many have sides made from tough canvas or plastic polymer. Known as truck curtains, they can protect cargo from the elements if necessary, without the weight and inflexibility that characterise rigid truck sides. Providing a blank surface on the side of the vehicle, truck curtains are a good location to display advertising about your goods and services.
What are the benefits of truck signage?
There are a number of advantages that using truck curtains to market your services can bring. Some of these include:
Moving advertising
Trucks can cover hundreds of kilometres each day, potentially passing thousands of people. It is rare to find a form of real-life advertising that can reach so many people in such a short space of time.
A captive audience
Whether they're stuck in traffic or waiting to cross the road, a high percentage of a truck curtain's audience won't have much else to look at except your branding. This ensures your advert gets uninterrupted viewing, often for minutes at a time. This contrasts extremely favourably with the high-noise online environment, where advertisers have only a second or two to get their point across.
Cost-effective advertising
Once the cost of printing the truck curtains has been met, it's possible for them to be used for several months (or even years) with no further outlay. This results in an excellent return on investment. Durable and requiring minimal maintenance, there are few other forms of advertising that attract a constantly changing audience without additional work being required.
Reaching your local market
Particularly if you sell locally, your trucks are going to be most prominent where the bulk of your audience is located – a perfect advertising solution!
Get in touch to find out more about our wide range of dynamic advertising options. Thirdegree can provide advertising services to businesses of all shapes and sizes.
our services
Brand development
We've said it before and we'll say it again: out of all of your company assets, your brand is the most valuable. If developed and maintained correctly, your brand is the one asset that will never depreciate.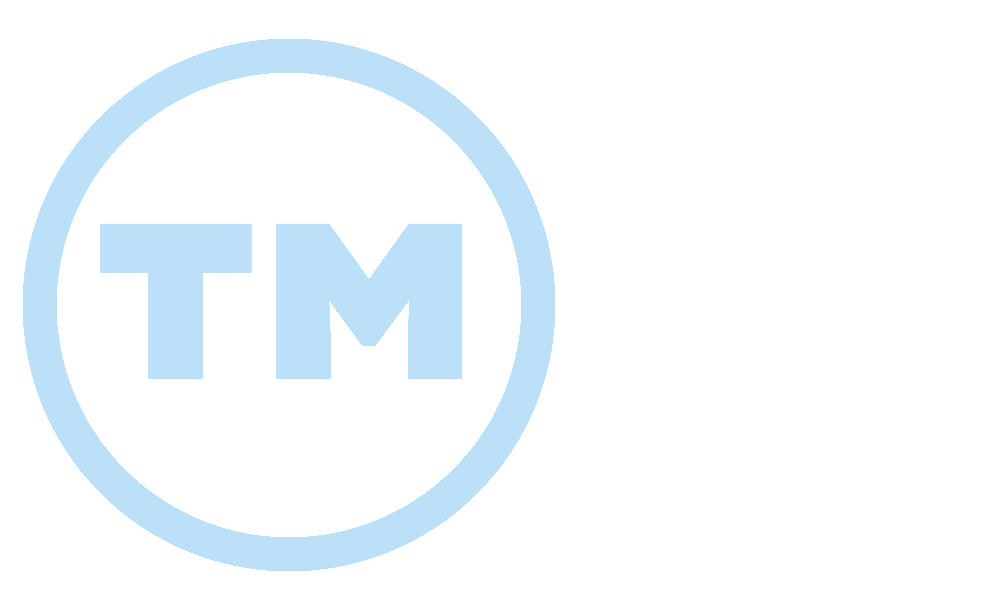 It's an art…
There are many disciplines within the graphic design field and at thirdegree we know them inside out, upside down and back-to-front….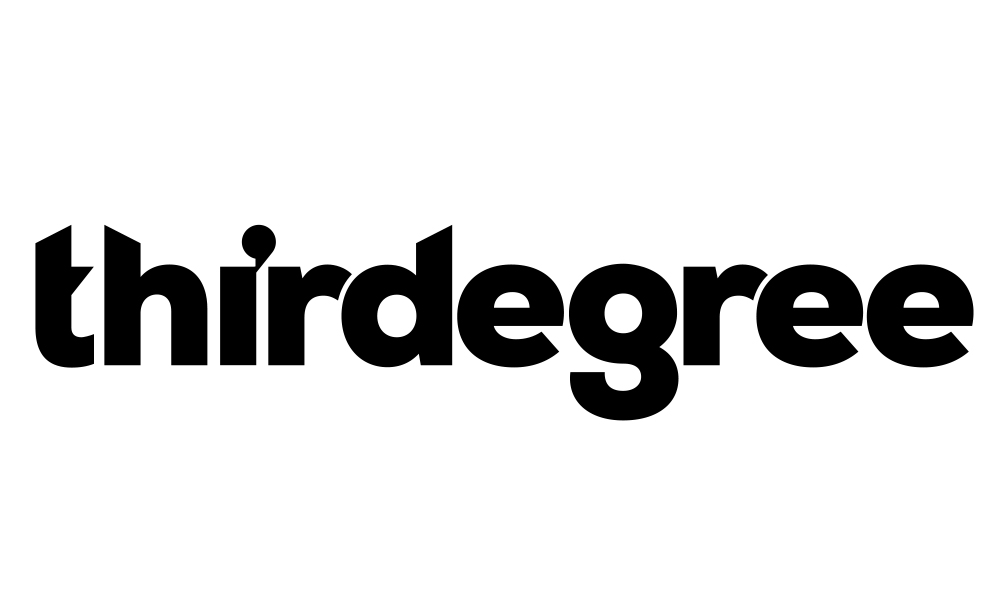 At thirdegree we're experts at website design. We have developed dozens of sites for happy customers and are always happy to advise prospective new clients on the best approach for their business needs….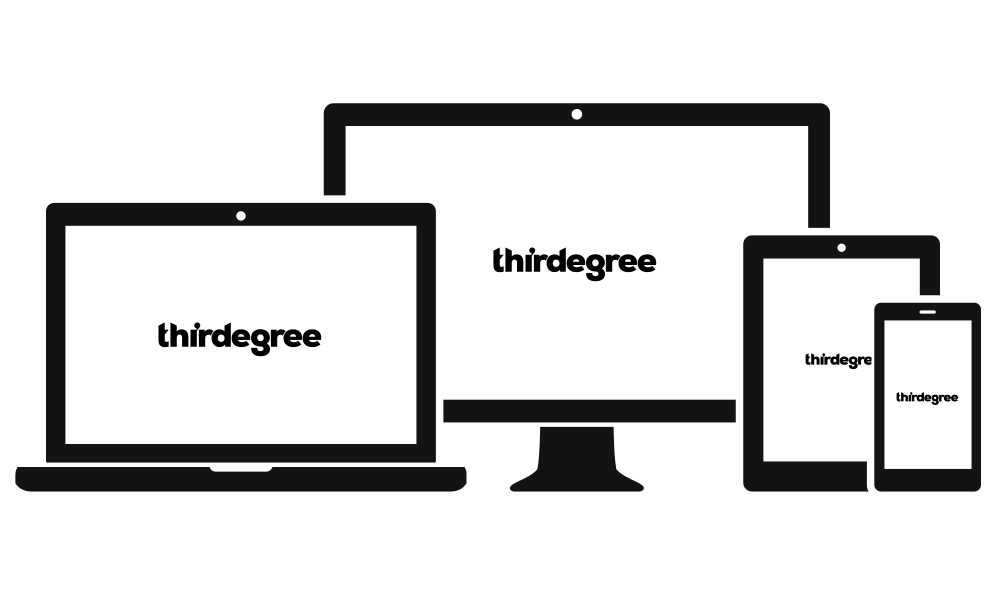 Most businesses start with the intention of managing their content development internally. However running your business generally takes presendence resulting in an adhoc content timline…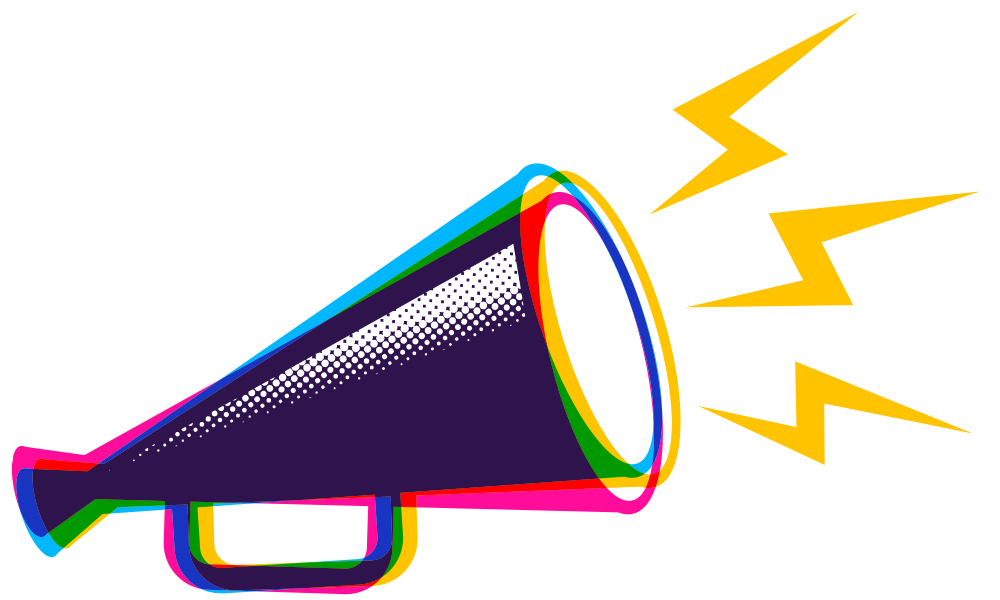 Most businesses start with the intention of managing their content development internally. However running your business generally takes presendence resulting in an adhoc content timline…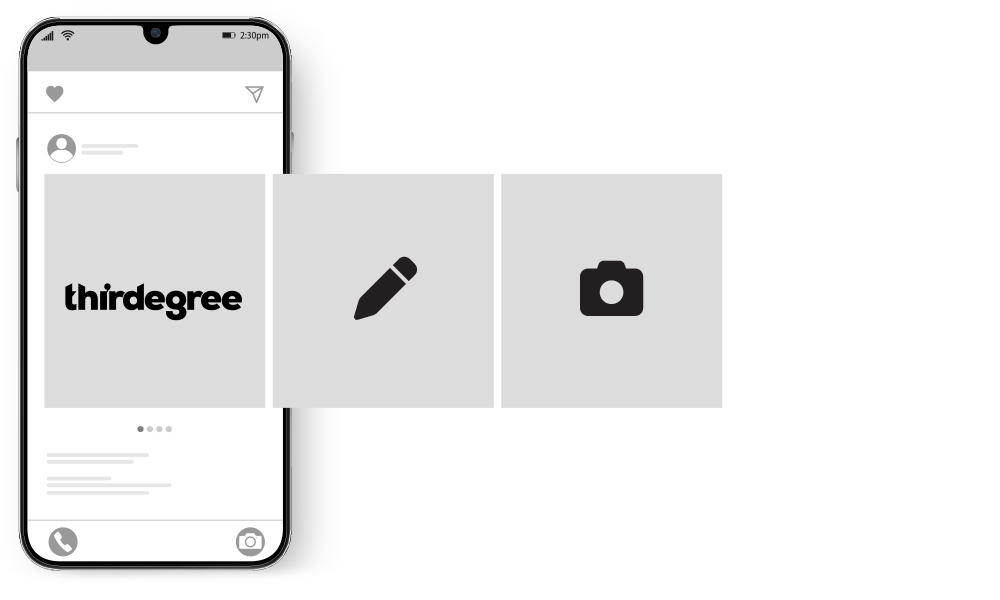 Most businesses start with the intention of managing their content development internally. However running your business generally takes presendence resulting in an adhoc content timline…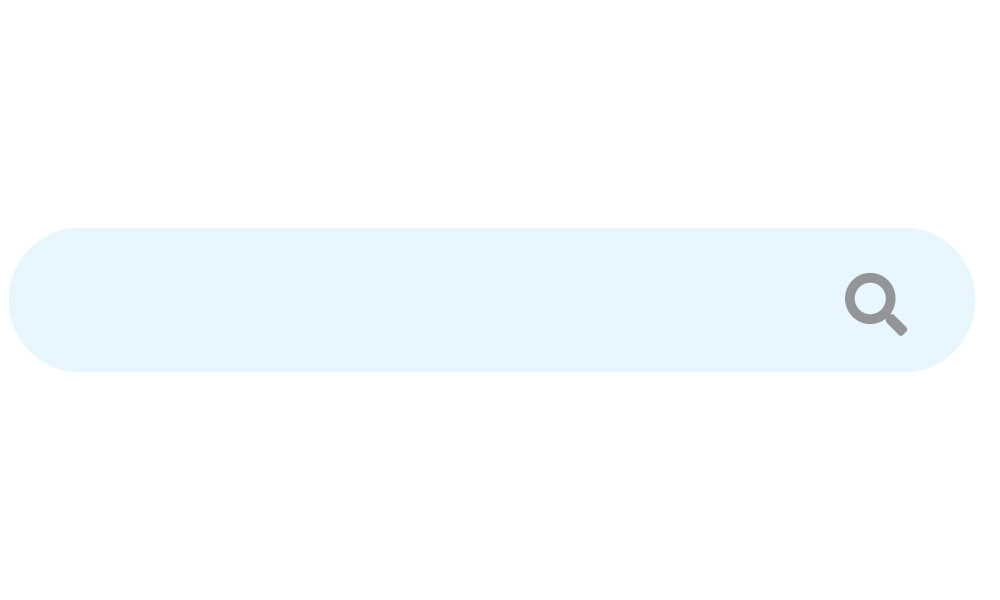 Most businesses start with the intention of managing their content development internally. However running your business generally takes presendence resulting in an adhoc content timline… Most businesses start with the intention of managing their content development internally. However running your business generally takes presendence resulting in an adhoc content timline…