Making your email signature designs work for you
Looking to reinforce your brand's identity for both your customers and suppliers? One smart way of achieving this is to think about your email signature designs. An eye-catching, well-designed email signature instantly conveys your brand, makes your emails more memorable, and looks more professional too.
Benefits of email signature designs
Putting a great email signature in place comes with a heap of benefits. Not only does it promote your brand and services to anyone you send an email to, but it can also help drive traffic to your website, give your correspondence a more professional makeover, and is a highly cost-effective form of marketing. It also makes your company contact details instantly accessible to whoever you contact – avoid losing out on business just because potential customers don't know how to get in touch!
It doesn't matter whether you're a small local business or a multinational corporation – you can reap the benefits of a dynamic email signature design. When you have a quality email signature, you're getting a priceless marketing opportunity for your brand every time you send an email.
What makes a great email signature?
Email signature designs come in all sorts of styles. The right one for you is the one that epitomises your brand. Whatever style you want to go for, it's absolutely essential to include your logo, company or individual contact details, social media links, and a link to your website. Ensuring text is live, so people can copy these into their contacts.
If you're currently working to promote a particular product or service, get that in there too. Marketing banners can easily be incorporated into email signature designs and are a great way of getting your message across.
our services
Brand development
We've said it before and we'll say it again: out of all of your company assets, your brand is the most valuable. If developed and maintained correctly, your brand is the one asset that will never depreciate.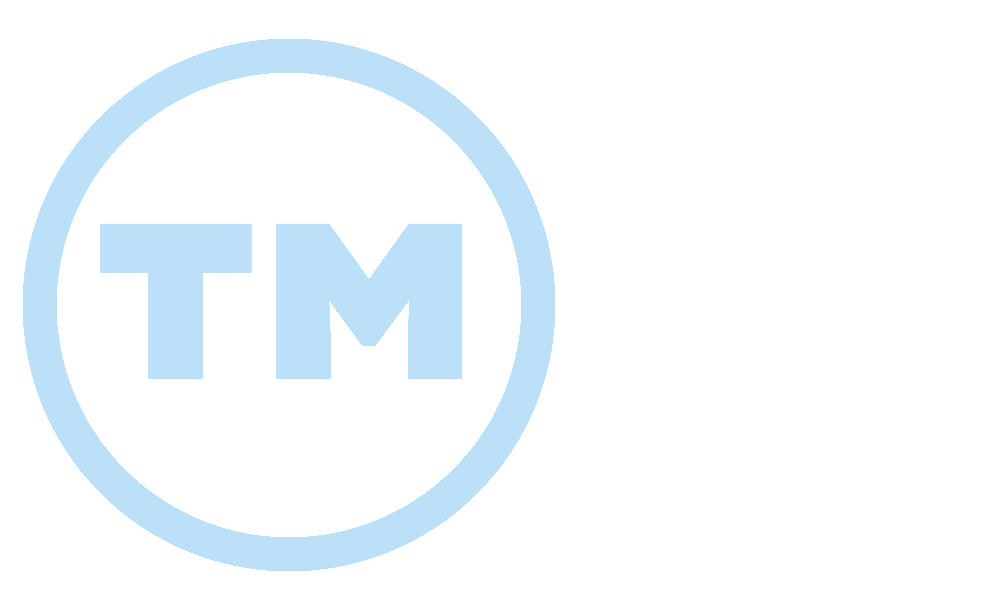 It's an art…
There are many disciplines within the graphic design field and at thirdegree we know them inside out, upside down and back-to-front….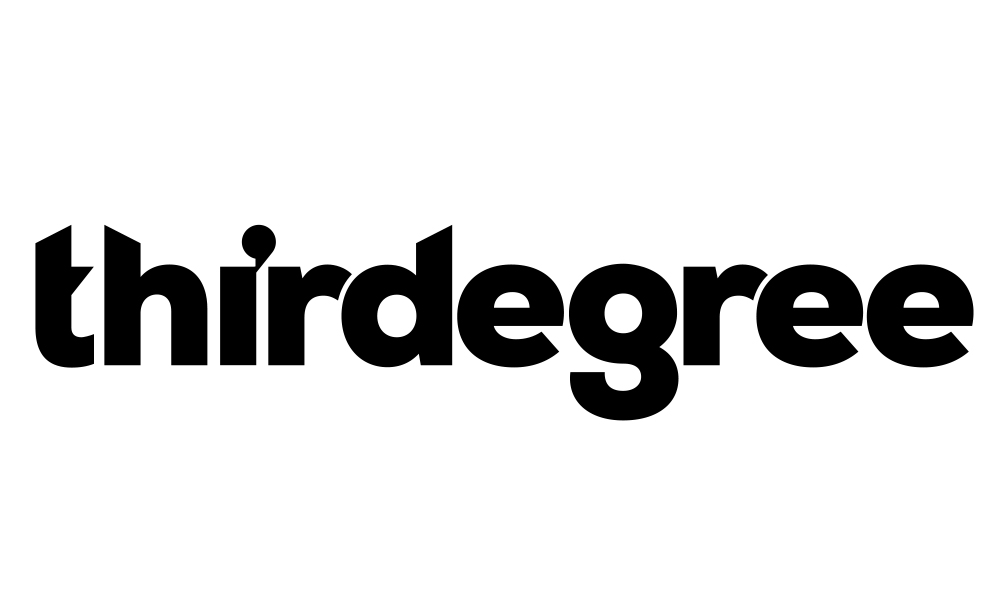 At thirdegree we're experts at website design. We have developed dozens of sites for happy customers and are always happy to advise prospective new clients on the best approach for their business needs….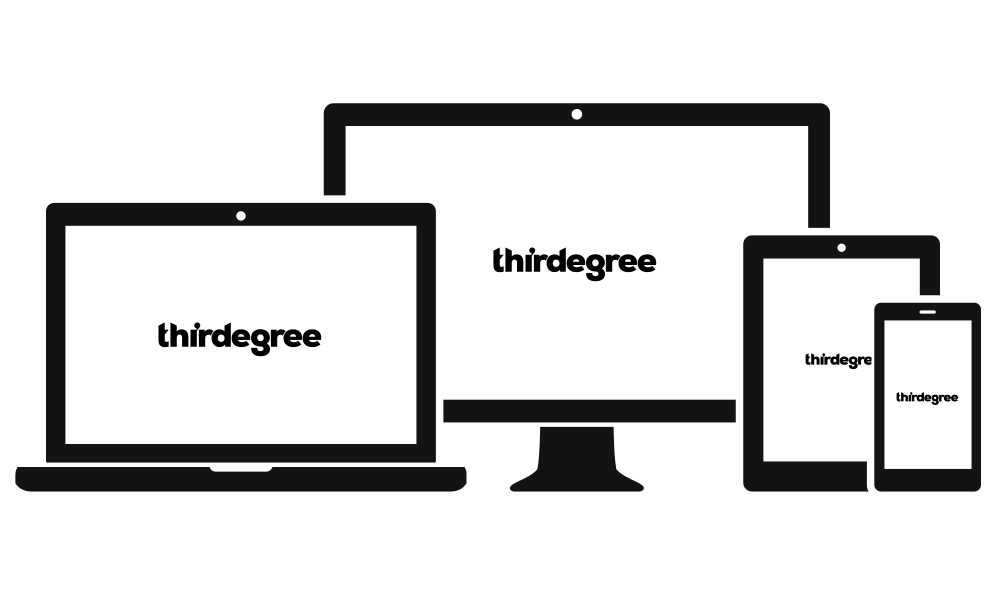 Most businesses start with the intention of managing their content development internally. However running your business generally takes presendence resulting in an adhoc content timline…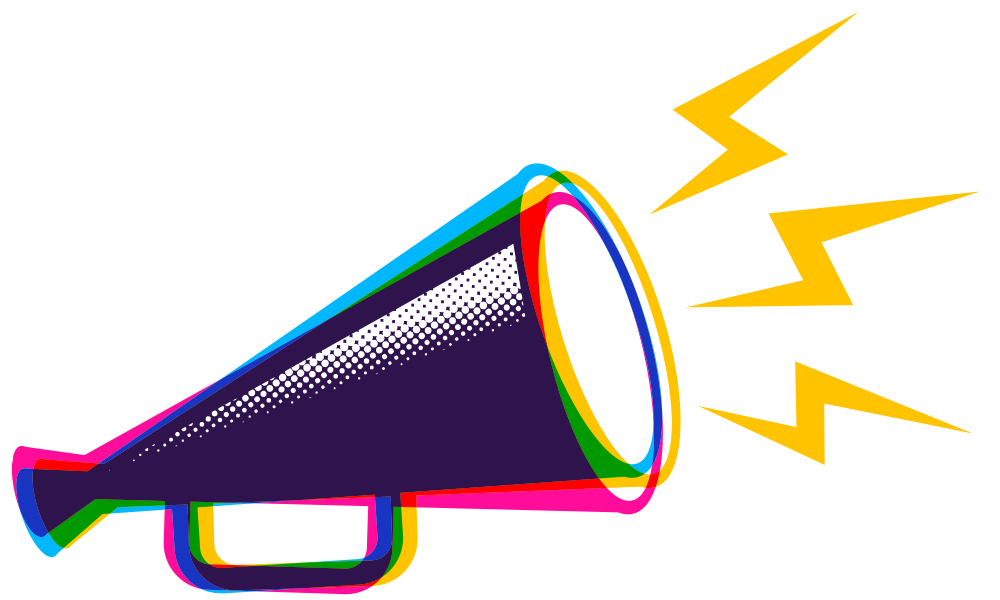 Most businesses start with the intention of managing their content development internally. However running your business generally takes presendence resulting in an adhoc content timline…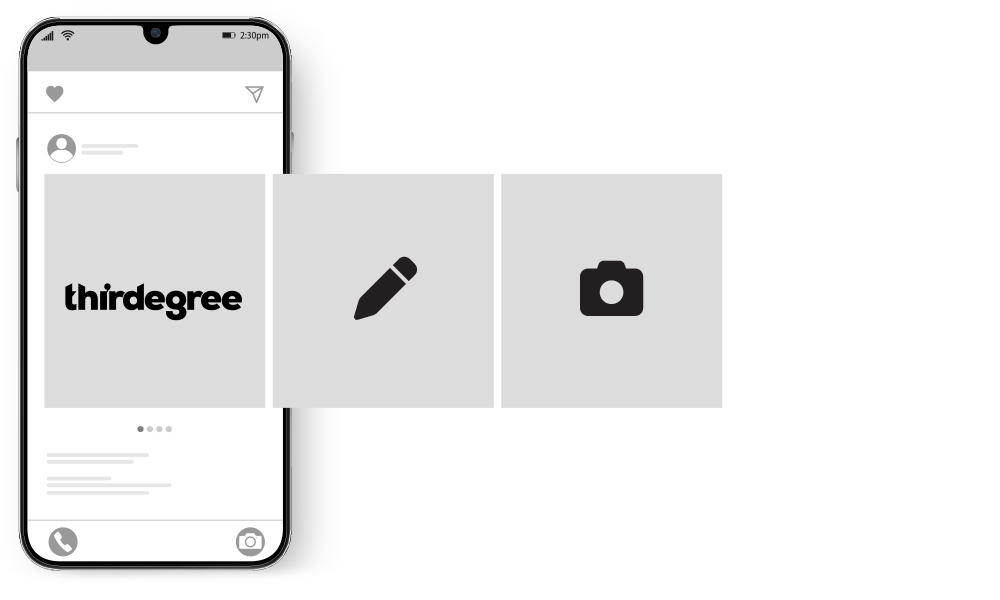 Most businesses start with the intention of managing their content development internally. However running your business generally takes presendence resulting in an adhoc content timline…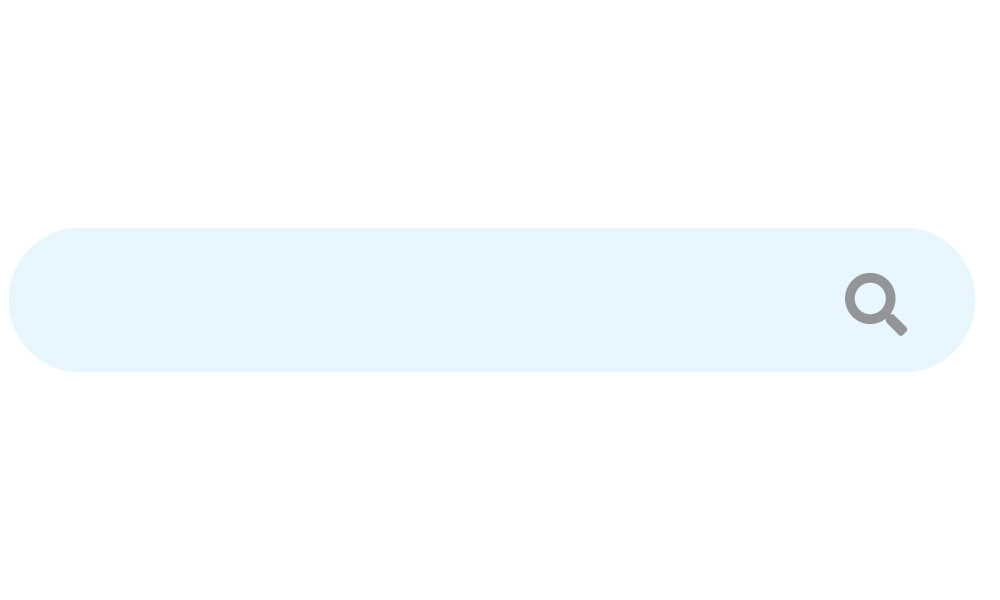 Most businesses start with the intention of managing their content development internally. However running your business generally takes presendence resulting in an adhoc content timline… Most businesses start with the intention of managing their content development internally. However running your business generally takes presendence resulting in an adhoc content timline…