The benefits of a brand
style guide
We might say that a business is only as effective as the way in which it communicates. And in order to set the direction of your business communications, a brand style guide can be absolutely essential.
Consistency is key
From your company's tone of voice to the logos and images you use in any kind of marketing or sales collateral, consistency is key to be perceived as a professional brand. But how can you keep consistency if you don't put guidelines in place that allow you to format every communications output correctly? A brand style guide is your safety net, ensuring that regardless of who is representing your brand, they are doing it in the right way.
Carve out an identity
In the same way that people can become recognisable due to their unique characteristics, businesses can also forge their own strong identity. But in order to do so, they must concentrate on amplifying certain aspects of their brand through designing targeted content. From the way you write social media posts to your team's email signatures, a brand style guide can put the right foundation in place.
Take the high road
Why make things harder for you and your staff? A brand style guide can act as a permanent reference for all members of your team whenever they are involved in any brand-related activities. The document can be greatly appreciated by new additions to your team, and ensure that even if your marketing specialists are not on hand, direction and guidance is accessible to everyone.
Aid recognition
Further to the points we made earlier about consistency and identity, a brand style guide gives you the right recipe for recognition. Keep doing the important things well in terms of branding, and you can expect to be recognised by more people. Recognition holds plenty of benefits; potentially engendering customer loyalty and trust.
Remember that while a brand style guide can be a permanent document, that doesn't mean it won't evolve over time, along with your brand. Keep it up to date as your brand develops to reflect your overarching business objectives.
We are experts in developing brand style guides, acting as a brand custodian for small and large businesses.
our services
Brand development
We've said it before and we'll say it again: out of all of your company assets, your brand is the most valuable. If developed and maintained correctly, your brand is the one asset that will never depreciate.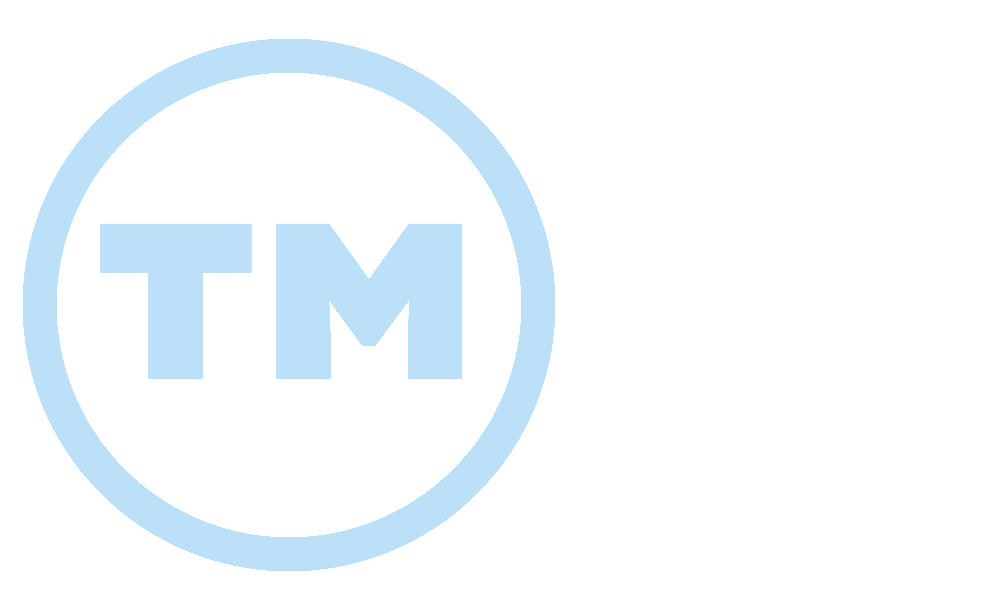 It's an art…
There are many disciplines within the graphic design field and at thirdegree we know them inside out, upside down and back-to-front….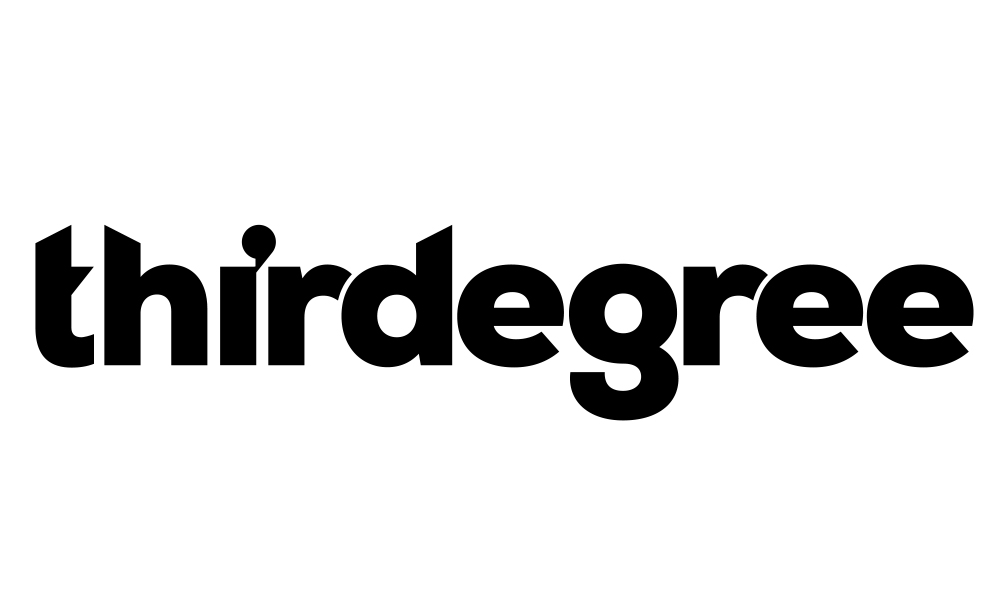 At thirdegree we're experts at website design. We have developed dozens of sites for happy customers and are always happy to advise prospective new clients on the best approach for their business needs….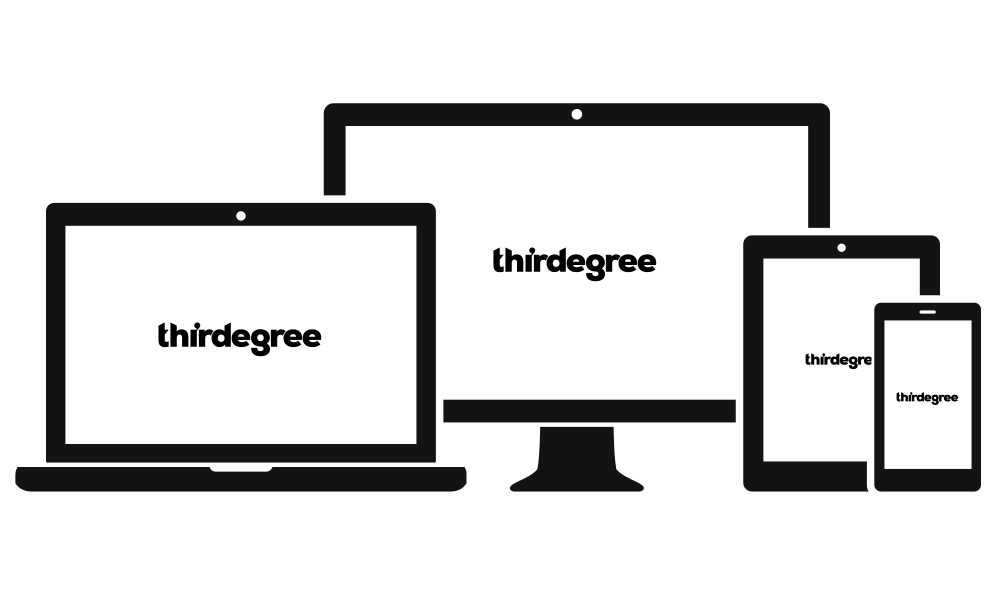 Most businesses start with the intention of managing their content development internally. However running your business generally takes presendence resulting in an adhoc content timline…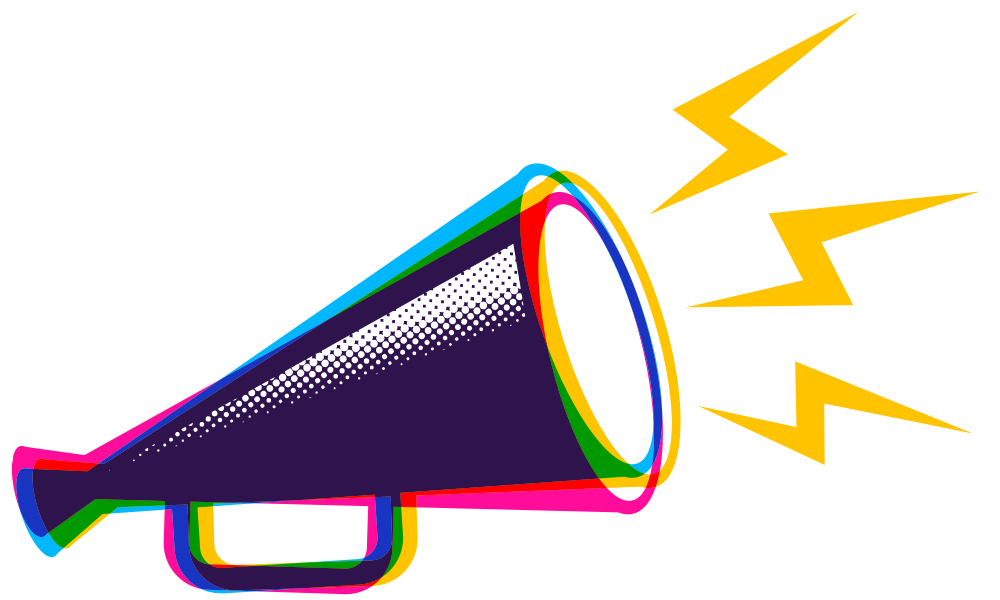 Most businesses start with the intention of managing their content development internally. However running your business generally takes presendence resulting in an adhoc content timline…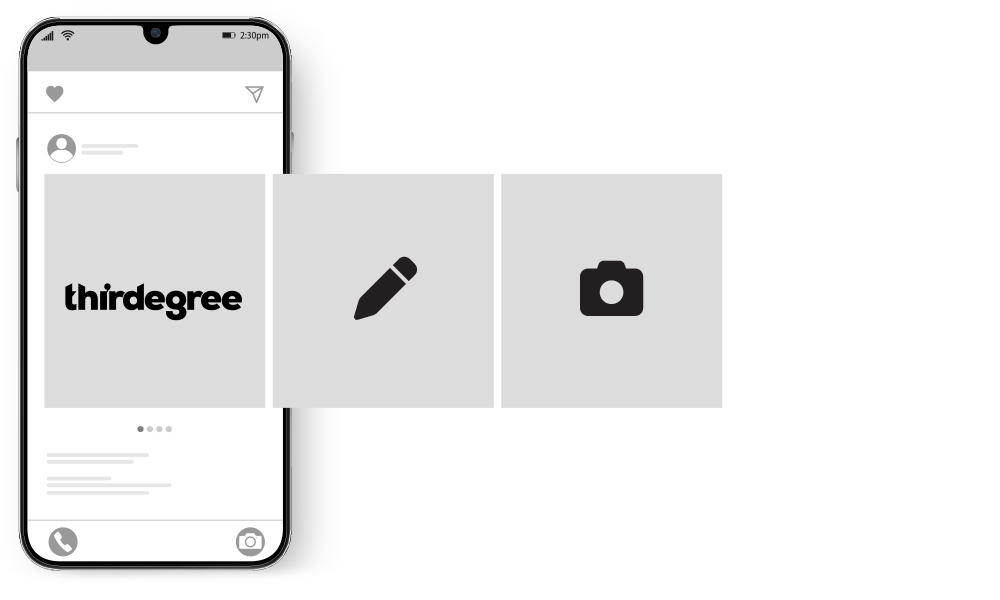 Most businesses start with the intention of managing their content development internally. However running your business generally takes presendence resulting in an adhoc content timline…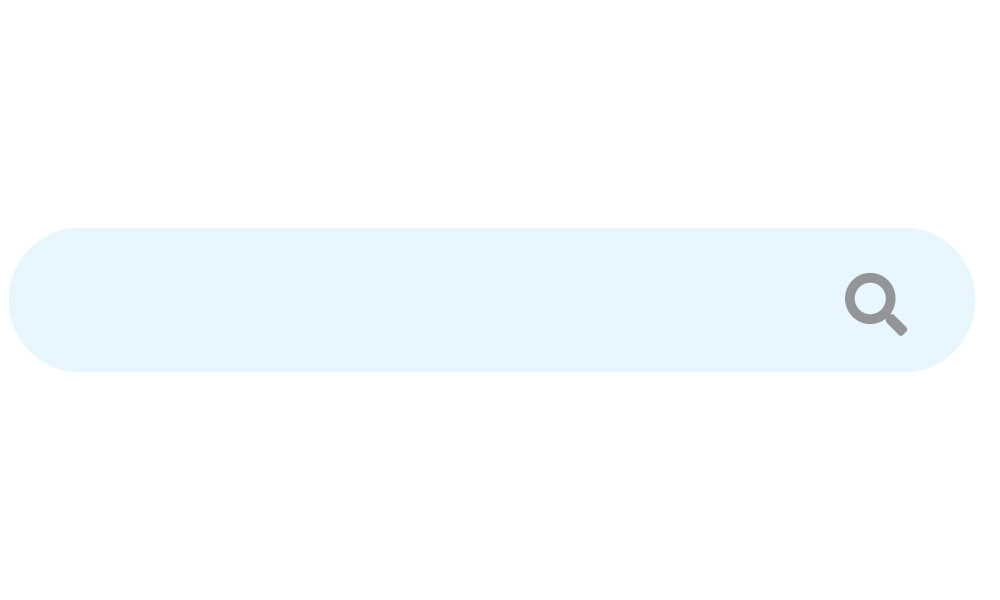 Most businesses start with the intention of managing their content development internally. However running your business generally takes presendence resulting in an adhoc content timline… Most businesses start with the intention of managing their content development internally. However running your business generally takes presendence resulting in an adhoc content timline…