Why invest in branding…meet your branding agency sydney
If the concept of branding has ever confused you, you're not alone. For many businesses, from those starting out to multi-million-dollar organisations, branding can be a challenge. But with the right agency, creating cohesive and effective branding is just a few meetings and some design concepts away.
If you're after a brand agency Sydney-based solution that delivers targeted, appropriate and fresh branding, we're the team to call. We don't do imitations, and we don't want you to be following in the footsteps of your competitors.
Why invest in branding?
What makes branding such an important part of your marketing strategy? Without a voice or a vision, your audience is far less likely to be listening to what you're trying to say. It doesn't take long for the average person to look at your website or online presence and decide whether you're for them or not. In that time, branding can mean all the difference between bringing in leads or handing them off to your competition.
Branding is about more than just showing a pretty face. A good branding agency Sydney-based solution will help you build a reputation with your customers, improving awareness and increasing that all-important trust. With great brand marketing, you can become the de facto business in your niche and a trusted household name amongst your target audience.
What's included in branding?
Branding encompasses just about every form of marketing and sales material you produce in one way or another. It's the outward appearance, look and personality of your company. A cohesive brand should be consistent – and that's something that your customers like to see. From the way you speak directly to customers to the colours you use in your advertising, branding is the foundation for your future marketing and sales activity.
What's included? Anything from your brand persona, your tone, your logos and even the style of the imagery on your website all fall under the 'branding' umbrella. With a good branding agency in Sydney by your side, creating a brand for your business is a walk in the park. Our team at thirdegreeº doesn't just pull a brand from thin air. They create something that suits the persona, style and needs of your customer base, which is the recipe for branding success.
Why choose thirdegreeº for your branding agency?
We're as excited about branding as you are about getting customers to your business. With expertise in a wide array of branding techniques, creative methods, and practical applications, we are the team to turn to. Whether you're clued in on branding or are 'brand' new to the whole thing, we're here to help. Why not have a chat with our team today to pick our brains?
our services
Brand development
We've said it before and we'll say it again: out of all of your company assets, your brand is the most valuable. If developed and maintained correctly, your brand is the one asset that will never depreciate.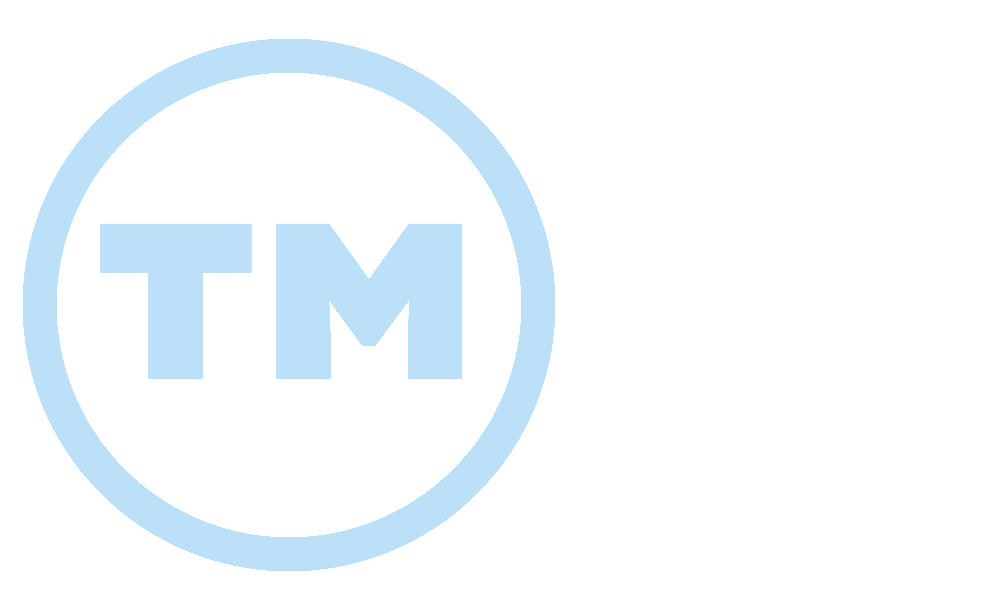 It's an art…
There are many disciplines within the graphic design field and at thirdegree we know them inside out, upside down and back-to-front….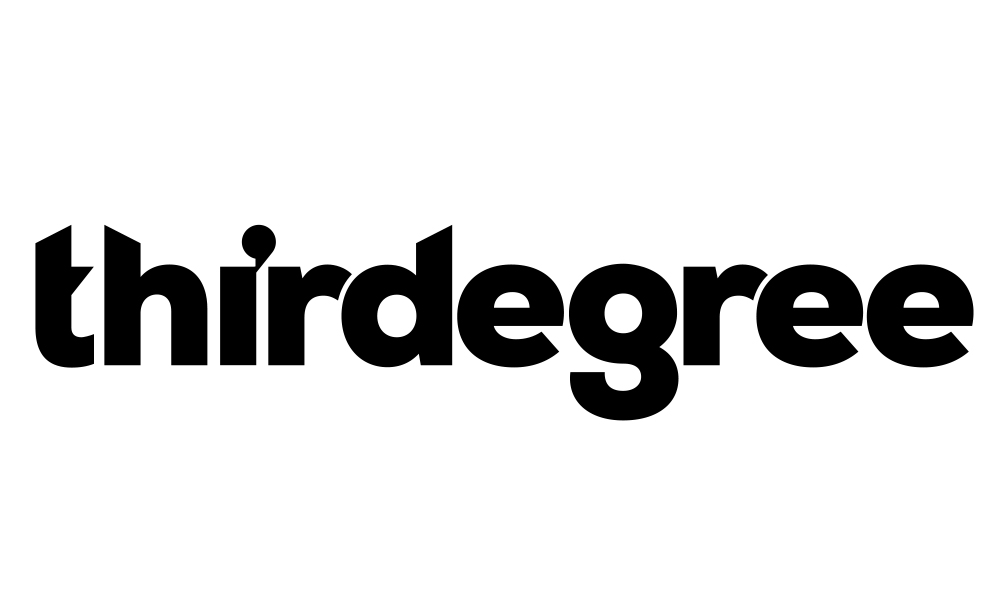 At thirdegree we're experts at website design. We have developed dozens of sites for happy customers and are always happy to advise prospective new clients on the best approach for their business needs….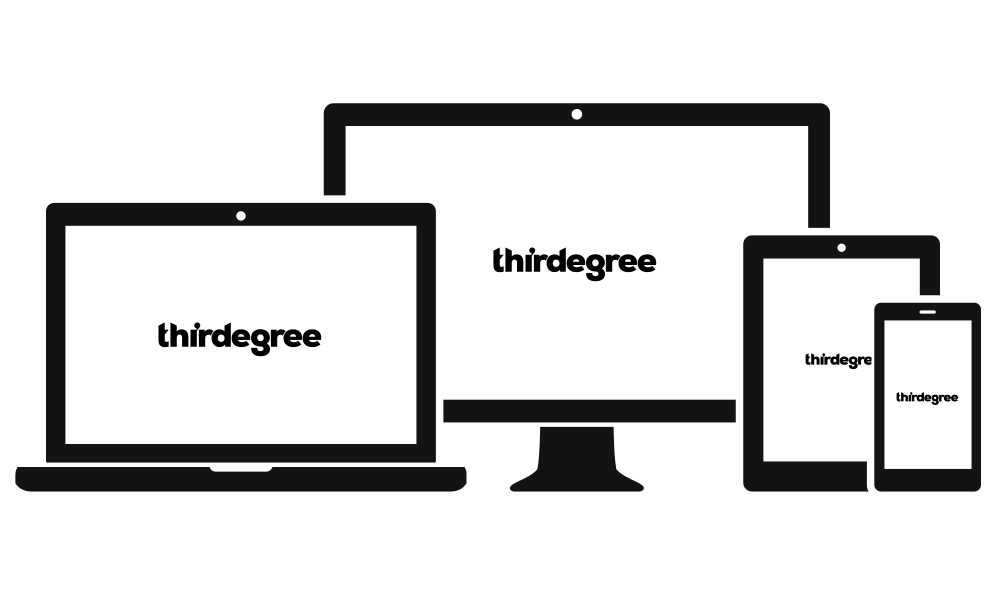 Most businesses start with the intention of managing their content development internally. However running your business generally takes presendence resulting in an adhoc content timline…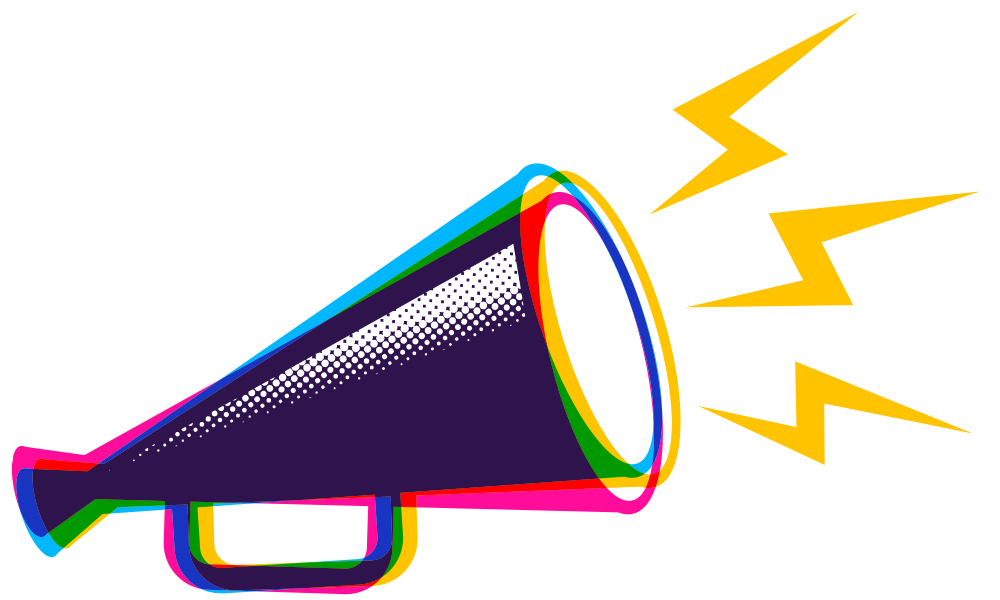 Most businesses start with the intention of managing their content development internally. However running your business generally takes presendence resulting in an adhoc content timline…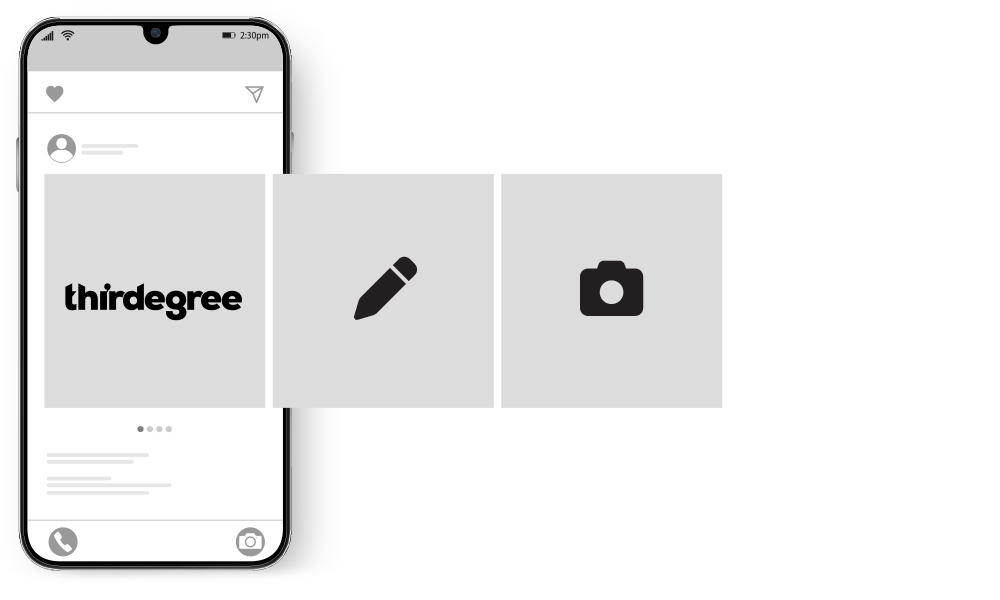 Most businesses start with the intention of managing their content development internally. However running your business generally takes presendence resulting in an adhoc content timline…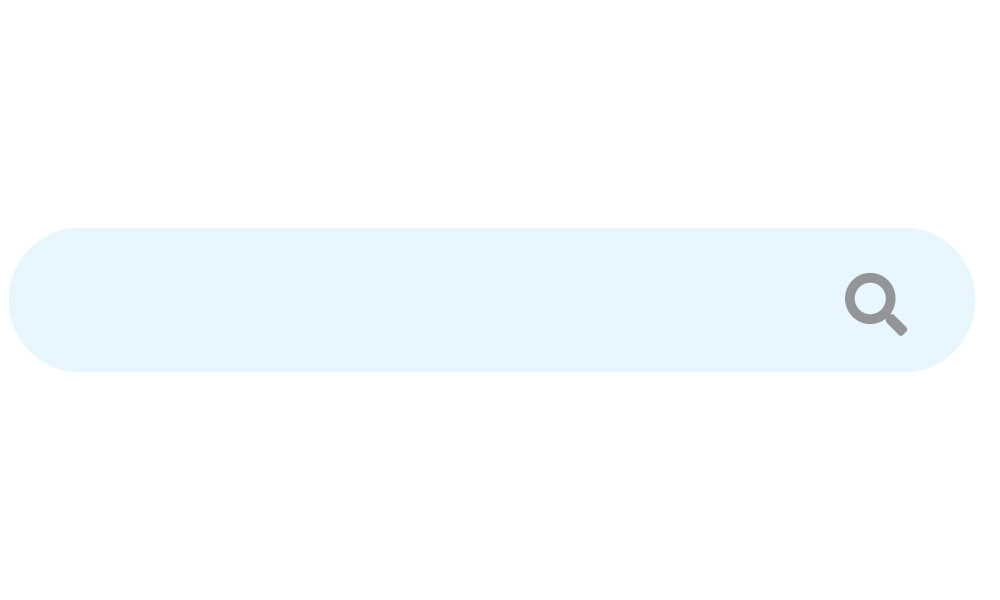 Most businesses start with the intention of managing their content development internally. However running your business generally takes presendence resulting in an adhoc content timline… Most businesses start with the intention of managing their content development internally. However running your business generally takes presendence resulting in an adhoc content timline…